Music By Arrangement was founded in 2003 by accomplished concert pianist, Sarah Balfour. Based in London, our entertainment agency provides musicians and entertainers for parties, weddings, corporate events and private functions around the UK and the rest of the world.
Our reputation for musical and professional excellence has allowed us to go from strength to strength, providing top entertainment and music for an array of prominent clients. We continue to preside over performances at many of the worlds top venues including The Victoria and Albert Museum, The Dorchester, Claridge's, Grosvenor House, The Ritz, Pizza on the Park, The Pigalle Club, The 606 Club and Café de Paris.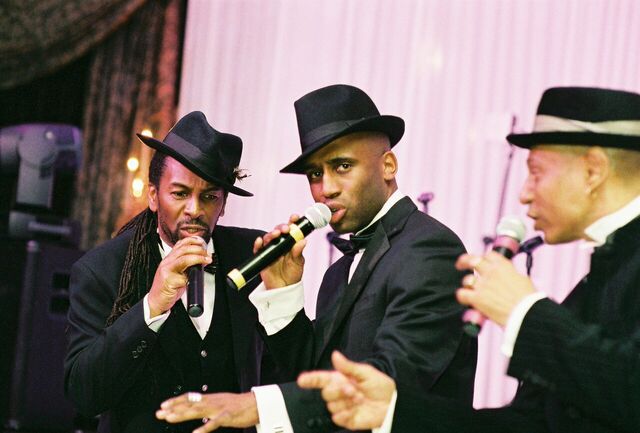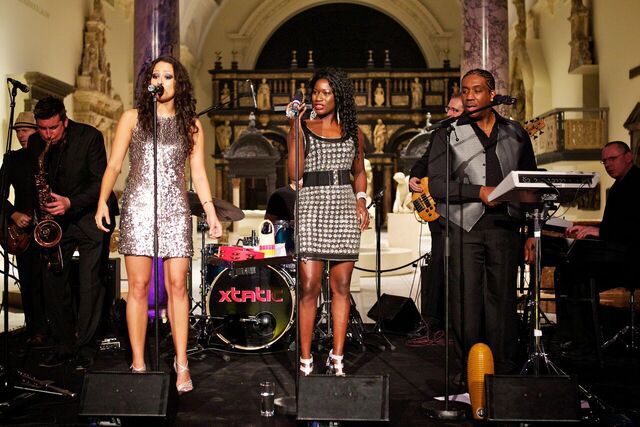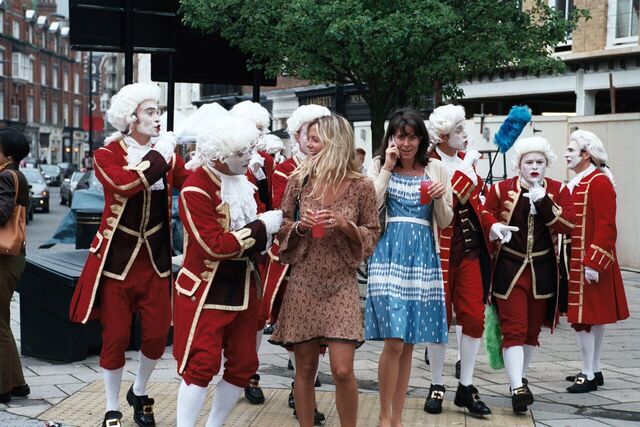 What We Do: from corporate events to Bar Mitzvahs
Spectacular Artists
Music By Arrangement represents over seven hundred exceptional musicians and entertainers, ranging from innovative cabaret acts and charismatic party bands to street dancers, mix and mingle acts and live music. Each of our artists has been personally handpicked by Sarah Balfour, whose wealth of experience as a professional musician, acute ear for music and eye for spotting talent imbues our selection process with an exceptional level of expertise.
Innovative Entertainment
Today, Music By Arrangement has amassed hundreds of incredibly talented musicians and expanded to become a full service entertainment agency. We've presided over some of the UK's most prestigious events, including London's Mozart Centenary and The American School Auction.
Led by Sarah Balfour, Music By Arrangement goes beyond representing acts to creating new ones, such as our exclusive cabaret act,The Hat Pack and a thriving five to eighteen-piece band called Xtatic, perfect as a wedding band (or for any occasion really!)
Our Partners
Sarah Balfour is also the owner of Orchid Events, an event planning agency led by a unique creative ethos and a
reputation for innovation.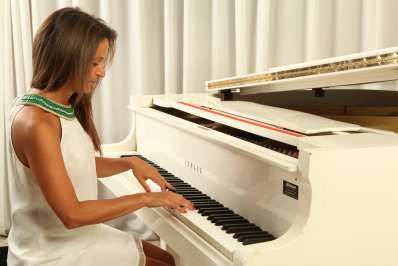 A performing pianist from the age of eight, Sarah Balfour went on to train as a classic pianist, graduating from Leeds University with a 2:1 BA Honours Degree in Music. At 21, she got her first job as a session musician and spent the next few years performing all over the world. Recognising her enormous talent as both a musician and backing singer, Sarah was invited to perform with some of the world's leading pop and classical musicians, including Charlotte Church, Louise, Seal and Mandy Moore.
In 2003, with a passion for music and a zest for entrepreneurship, Sarah decided to set up her own music agency. Within 24 hours, the award-winning musician had won her first client and Music By Arrangement was formed.
You can read Sarah Balfour's full story in her first hand account interview with The Times in our press section.