A nice extra touch to have at your event is a Caricaturist. Providing guests with a caricature of themselves is sure to bring out a couple laughs! Mixing and mingling between guests of all ages, a caricaturist ensures everyone has a nice giveaway gift to take home with them.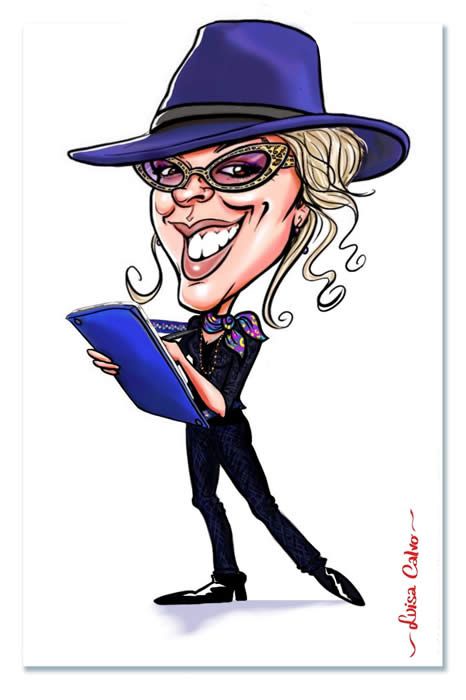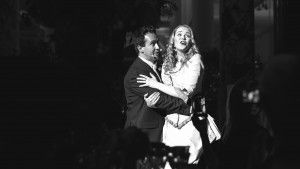 A great way to create glamour and generate a buzz, having a famous face or iconic dance group appear at your celebration is sure to cause an almighty stir amongst your guests; having celebrity acts performing is sure to take your event that extra step further. From world class magicians to well-known footballers, this will be a guaranteed A Star event.
A must have at your Christmas party! Who better to bring the Christmas spirit than your very own Santa Clause and his elves? All Christmas characters are available specific to the theme of your event, and are sure to be a crowd pleaser, with children and adults alike!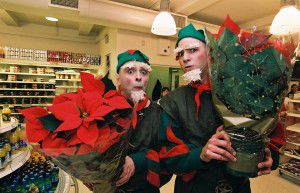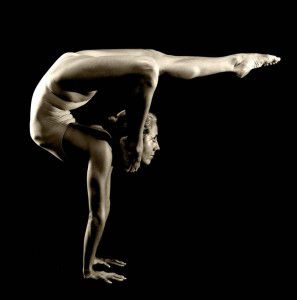 Perfect for your corporate event. Our contortionist is sure to give that extra wow factor and leave your guests in awe at her extreme physical flexibility. Options to have individual themed acts or walkabouts are available, and they're sure to enthral your guests, leaving them wondering.
Crystal ball manipulators, masters of the crystal ball, deftly make fluid movements with the balls, making them look like water. This unexpected act is very atmospheric, and provides a unique take on mix and mingle entertainment.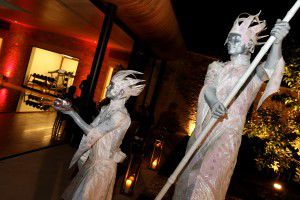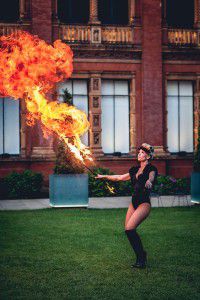 A serious 'wow' factor to have at your event. These gorgeous girls are a perfect addition of dramatic and exciting entertainment, sure to surprise and enthral your guests. Fire Acts are guaranteed to impress your guests, and keep them talking!
Straight from the Ballon D'or awards, our football duo specialises in choreographing outstanding tricks and freestyle skills to the beat of the music. They're a great entertainment act for any football lovers out there, but are sure to enchant your other guests equally!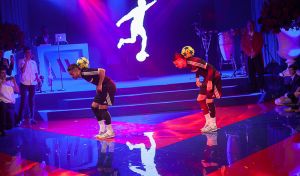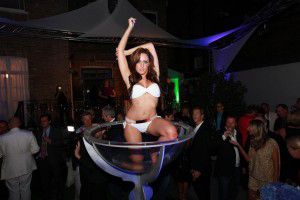 A favourite at our 50th birthday bashes. The Glass Bowl girl is a great addition to give your party that Ibiza style vibe and a little bit of surprise for all your guests. This eye-catching entertainment is sure to keep everyone talking!
Jugglers are ideal for keeping your younger kids entertained. Whether they be juggling beanbags, balls or something more risky, they are sure to enthral your guests. Jugglers are also perfectly suited to circus themed event!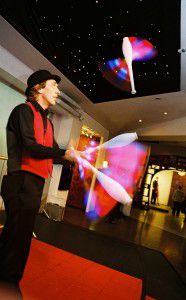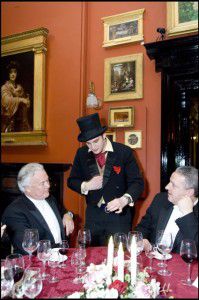 Whether you want them to mix and mingle with your guests or perform a full-on stage show complete with volunteers from the audience, these acts can range from mystic and mysterious to comic cabaret.
Meet and Greet Characters
A fun and fabulous way to enhance the theme of your event is to have meet and greet characters mix and mingle with your guests. Whether you're seeking something to engage guests as they enter, a toastmaster with a difference or a host with a twinkle in their eyes, look no further than one of our mix and mingle acts. Interacting with guests, greeting them at the door and introducing a splash of humour into your celebrations, our professional mix and mingle acts produce undeniably fun party entertainment for any function.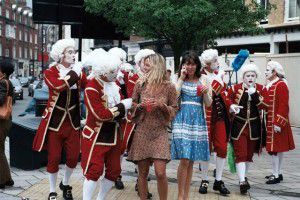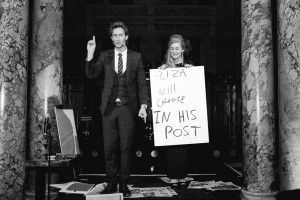 Our expert mentalist will leave your guests in absolute awe as he surprises everyone with his extraordinary mind reading skills. He will have your guests talking about your event for months and trying to figure out his tricks! A mentalist is a sure way to amaze and entertain your guests.
If you're not looking for a band but would still like some atmospheric background music, then our guitar player is the guy for you! Tailored to your requirements, this 'one man band' provides the perfect balance between engaging music, all whilst allowing your guests to still mingle and chat.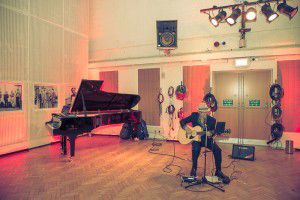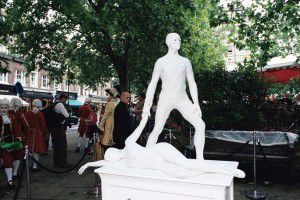 A nice extra touch at your event, comprising of experienced acrobats who perform mesmerising athletic displays whilst entirely painted as statues. They perform slow, fluid movements, creating a breath-taking spectacle in the midst of your event. These statues are constantly moving very slowly and beautifully giving your guests something unique to look at.
Excellent for an Arabian theme or purely for the element of shock at your event, the snake charmer is always at the centre of attention. Great for photo opportunities and a wonderful experience for your guests to enjoy! Sure to be the talk of your event.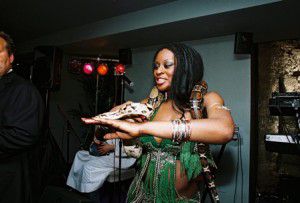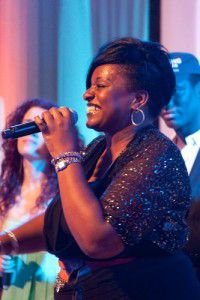 Smooth, sexy, daring and endlessly entertaining, our soul divas are not only outstandingly talented singers, but undeniably compelling to watch. Our divas have worked with some of the biggest names in the industry and many of them are big names in their own right, having recorded their own chart hits or collaborated in creating hits with other artists.
Bestowing an imperceptible wink here and a knowing smile there, our incredibly authentic still living statues stand perfectly still for the duration of your function, appearing to form part of the scenery except for the occasional slight movement, keeping guests on their toes.
Whether you want an ice queen for your winter wedding or a colourful masquerade character, these human statues can take any form you want, imbuing your event with an enigmatic touch.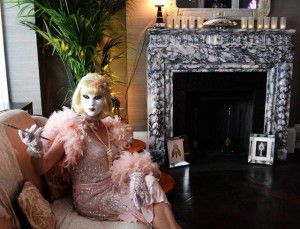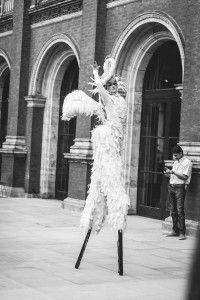 The stilt men always add an element of fun and laughter for the guests around, and always keep guests on their toes, unsure of what the stilt men will do next! They can be costumed to match your theme, and even be used as meet and greet characters, waiting at the doors to usher in your guests.
Comic characters, stilt walkers and silhouette cutters are just some examples of the mix and mingle acts on offer at Music By Arrangement. Interacting with guests, greeting them at the door and introducing a splash of humour into your celebrations, our professional mix and mingle acts produce undeniably fun party entertainment for any function. Carried out by seasoned performers, these charismatic acts can be tailored to your event or theme, with costumes including everything from royal footmen to Victorian policemen on stilts.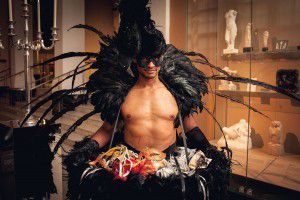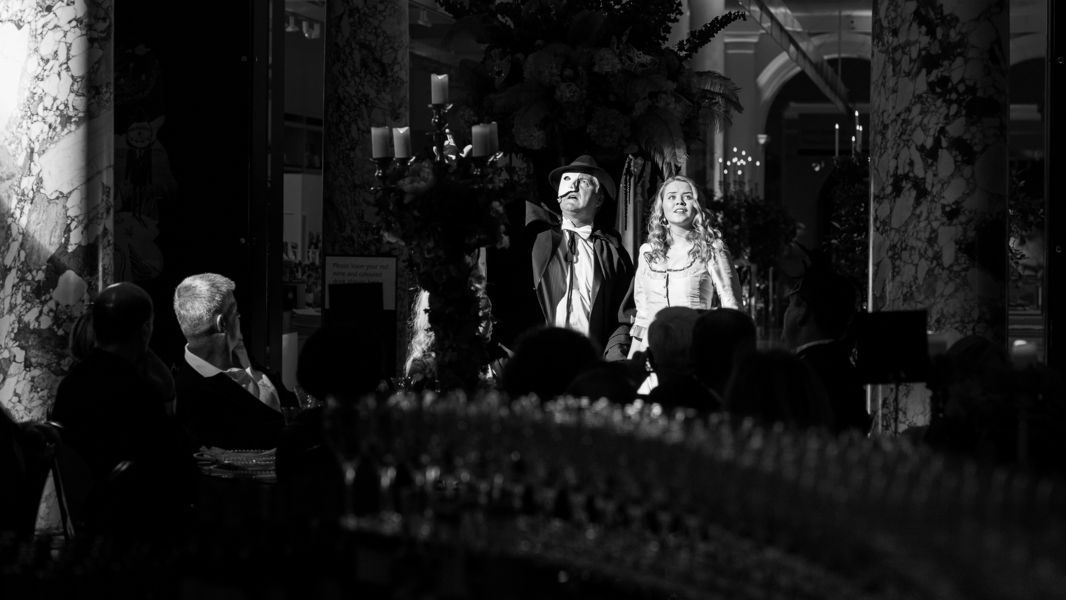 Bringing a touch of the West End to your event is the perfect way to incorporate your favourite show and its music into your event! The wonder of musical theatre is unmatched, and would certainly provide surprising entertainment for your guests. Examples could include everyone's childhood favourite The Lion King, along with Chicago and the Phantom of the Opera.
Internationally acclaimed beatboxer creates an incredibly energetic live show like nothing you have seen before. It's jaw dropping, inspirational and totally absorbing.