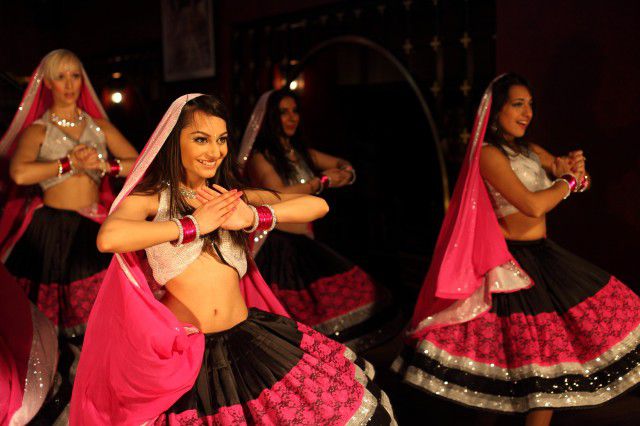 The perfect entertainment for your Indian Wedding or Bollywood themed event. Our Bollywood dancers truly put on an incredible show and are sure to leave your guests wanting more. The fun dance style and embellished costumes are sure to get your guests talking.
Our Break Dancers are nothing short of spectacular. As a team of 2, 4 or more they will create a real show, battling with each other. Moving on from their battle they will interact with your guests, showing them moves and getting the party going – who knows, you may discover someone's secret talent!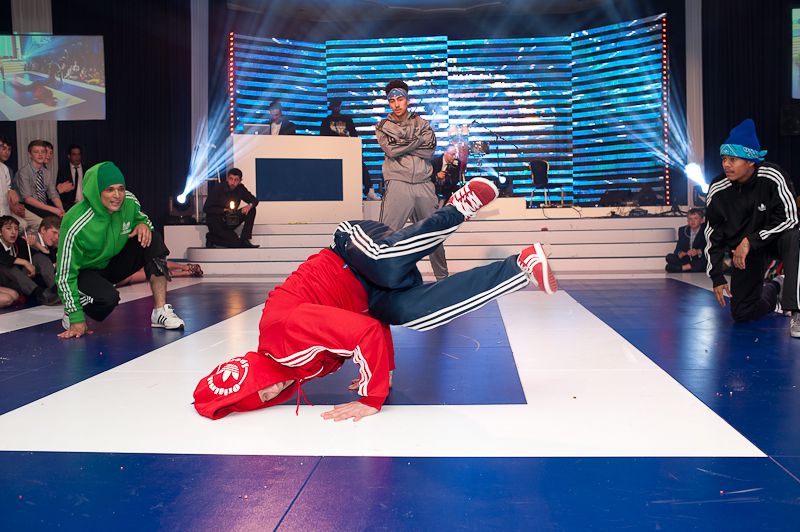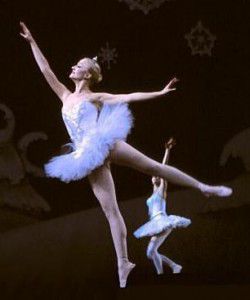 Ballerinas provide sophisticated and classy entertainment at your event. These ballerinas perform a beautifully choreographed piece that will leave your guests wanting more. Perfect for an older crowd or even a ballerina themed kids party, sure to amaze any guest.
If you want to astound your guests and create a party atmosphere where anything can happen, our dance cabaret acts are just the thing.
Initially mingling with your guests disguised as waitresses, the manager or even as other guests, these incredible dancers create a sudden splash of surprise as they unexpectedly perform an expertly choreographed dance routine at a set point during your party. From street dancers and salsa senoritas to cancan troupes and Irish dance groups, we can create dazzling dance cabaret acts of any genre, tailored to your event.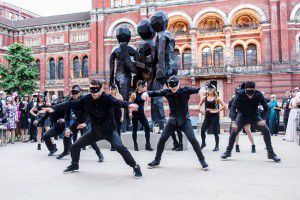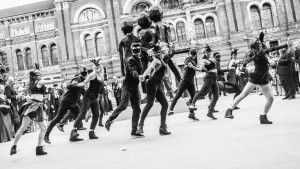 Organized Flash Mobs are always a fun experience for those involved. They can be screened at your event, planned for a proposal or even used as an innovative and creative invitation for your guests. The moment supposed bystanders, guests or even waiters and waitresses burst out into dance is sure to enchant your guests, and get them in the mood for a party!
Can-Can Troupes are sure to get all your guests excited! With their full skirts, flowing as they dance, and the occasional glimpse of a leg, this dance act is sure to delight everyone.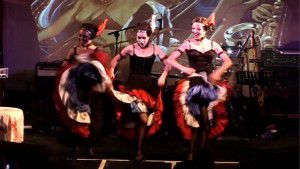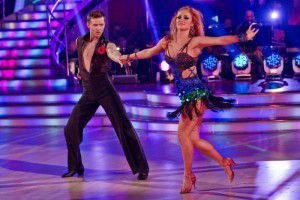 Having a star at your event is always sure to cause a buzz. Be it ballroom dancers from Strictly Come Dancing, or contemporary street dance crews from Britain's Got Talent, these dancers are sure to knock your socks off!
Musical Cabaret is great entertainment for an intimate evening do. Either based off your favourite musical (Chicago and Burlesque jump to mind!) or other songs, this is sure to be a captivating act.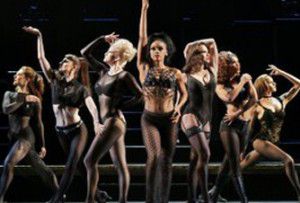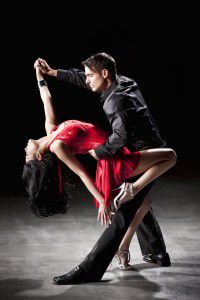 The exciting music, accompanied by salsa dancing, is sure to keep everyone enthralled. The grace with which salsa dancers perform such a dance, and the connection between partners is sure to get your guests up and giving it a go!
Perfect for adding hip hop style to a bar or bat mitzvah or generating a buzz for any party, our high impact street dancers and break dancers are fully trained and experienced professionals, able to deliver a flawless display of stunning tricks and awe inspiring choreography.