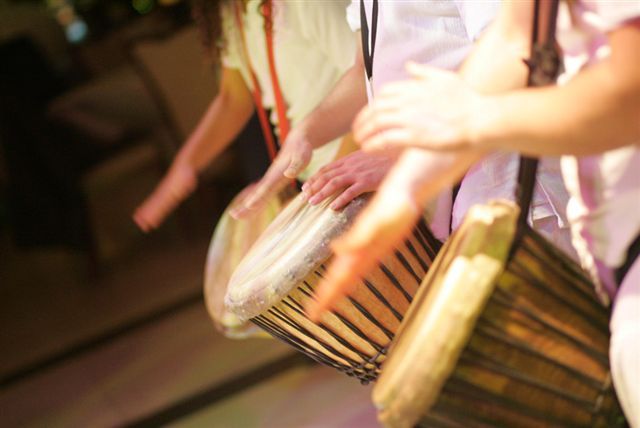 Middle-Eastern Drummers
Our Middle-Eastern Drummers come as a group of 5 and are excellent at creating an atmosphere at your corporate or private function. The rhythmic beat can ensure your guests will get excited and involved, as well as providing authentic, original entertainment.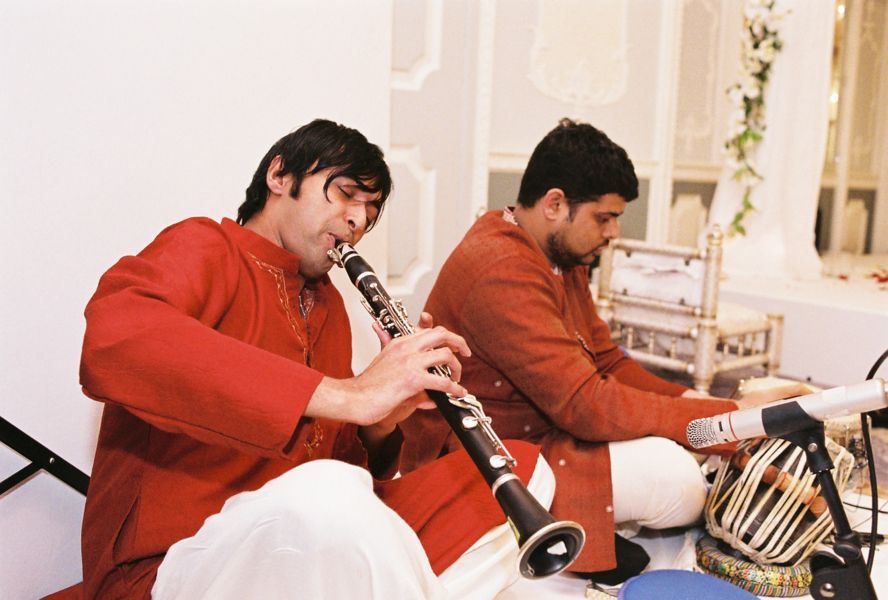 Asian and Oriental Music – Wonderland Duo
Our array of Asian and Oriental music acts provide the perfect accompaniment to your Asian Wedding, or Oriental themed event. Combining the Tabla and Clarinet, we can create fusion music that really sets the tone at your reception or dinner party.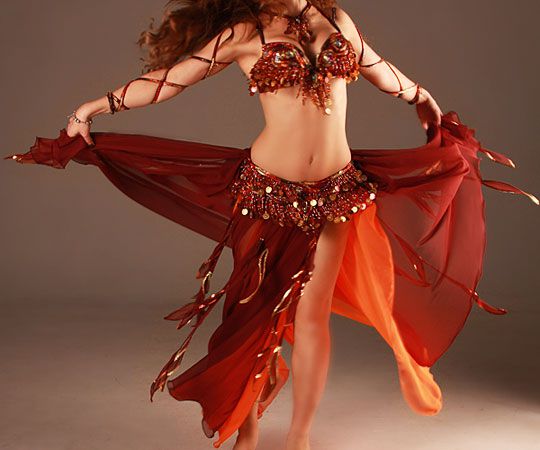 Belly Dancers
Our Belly Dancers put on a truly amazing show. They are the ultimate entertainment for your Arabian themed event. Get the Middle Eastern Drummer to accompany them and you are guaranteed the absolute best performance, sure to enchant your guests.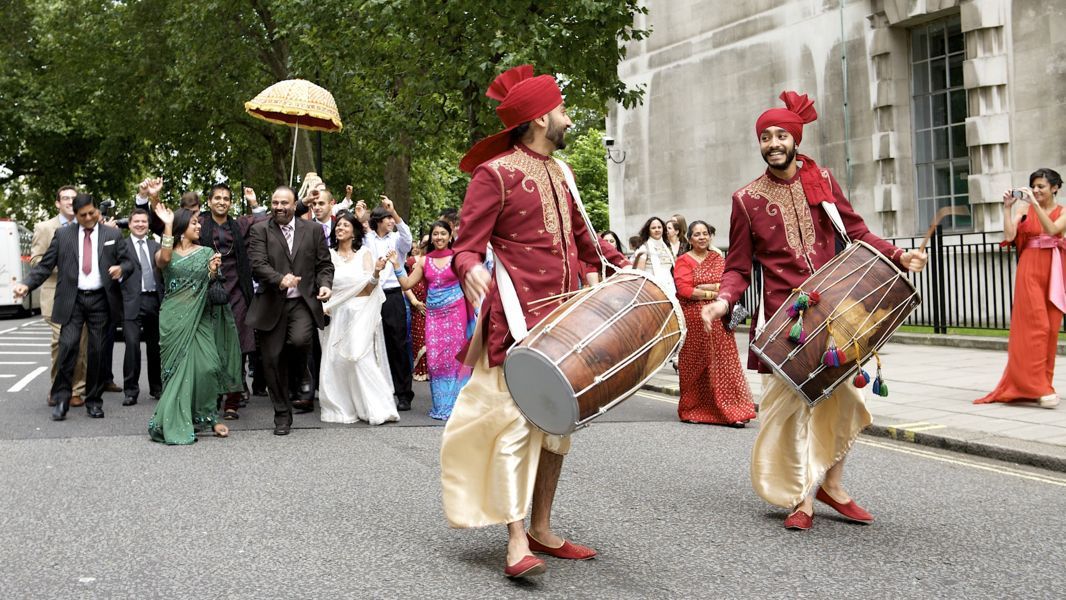 Dhol Players
Used to announce the grand entrance of the bride and groom, this high energy drum act is the perfect duo for your Indian wedding, adding extra excitement to your big day.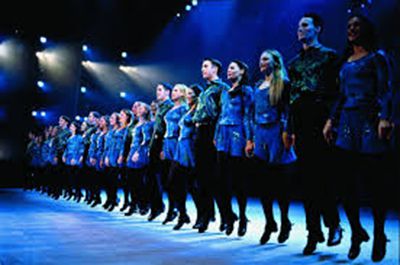 Irish Dancer / River Dancers
If you want to astound your guests and create a party atmosphere where anything can happen, our dance cabaret acts are just the thing. Our professional River Dance troupe includes world champions and lead dancers, and is sure to enchant your guests.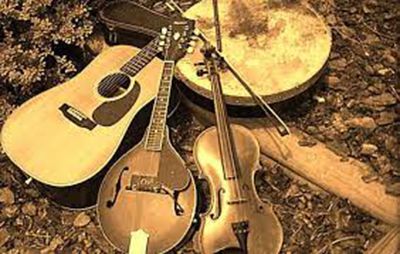 Celtic Music
This traditional Folk music presents itself as a melodic variation of many instruments including the harp and pipe. Celtic music would provide an enchanting backdrop for your event.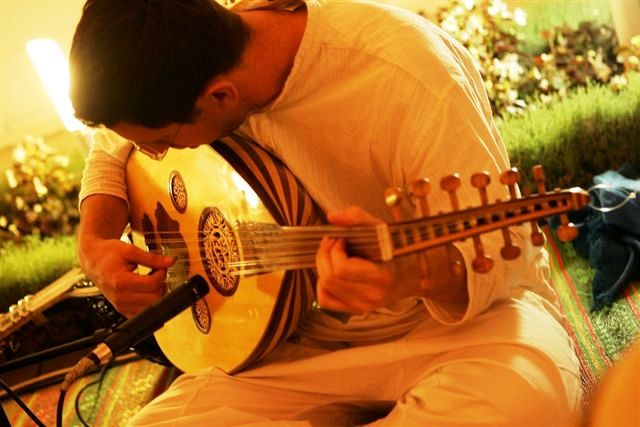 Sitar Player
Traditionally used in Hindustani and Indian classical music, the sounds of the Sitar create a relaxed atmosphere at your reception or ceremony. This music provides the perfect backdrop for your event, tying in the authentic music.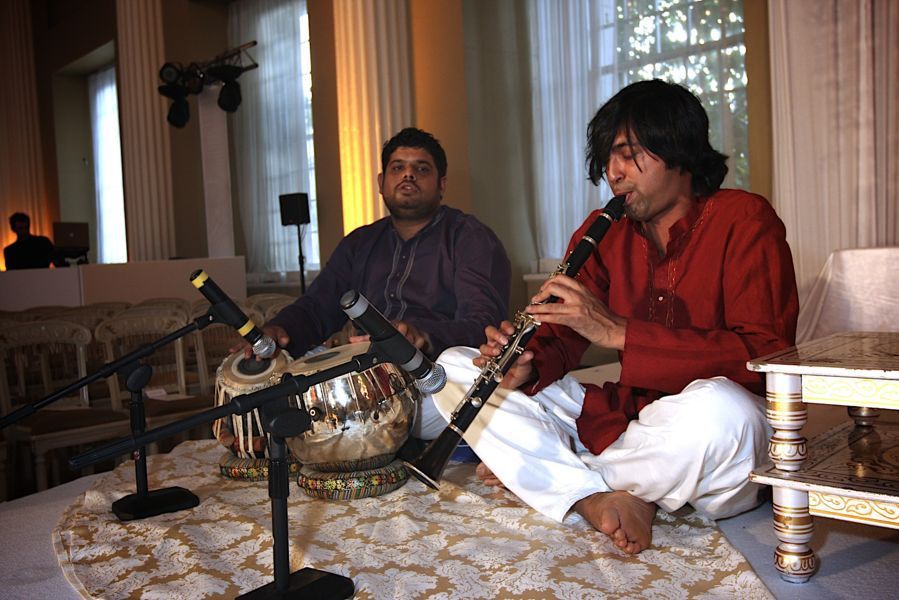 Tabla Players
Ideal for your Indian Wedding or smaller Asian themed dinner party, the Tabla Players can provide great atmospheric music. This soft music can set the scene of your event all whilst allowing your guests to mingle.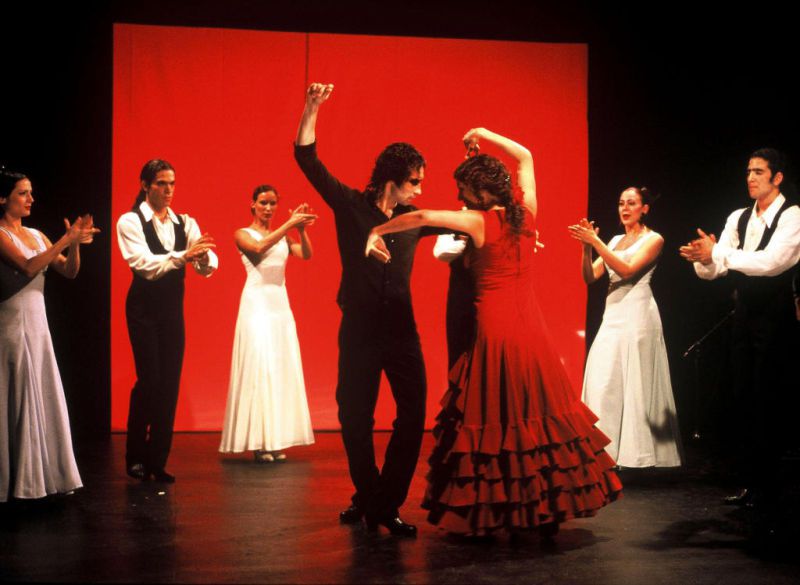 Flamenco Act / Flamenco Guitarist
Great for a Spanish themed party, our Flamenco act includes a group of dancers accompanied by a guitar player, and is sure to captivate your guests.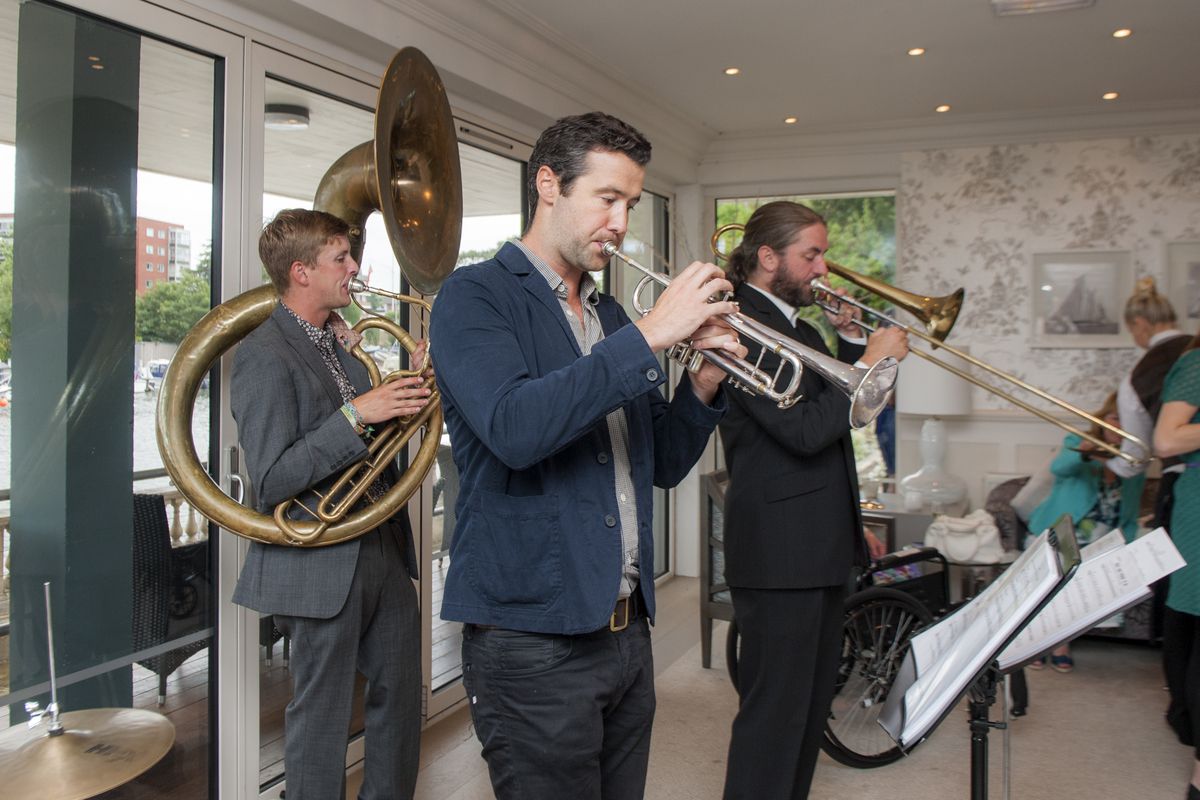 Walking Brass Band
Walking amongst your guests or performing on stage, this talented group of 5-12 performers are great at getting the atmosphere going. Plus the instruments don't need to be amplified which means no additional costs! A traditional brass band is sure to always impress, with its full bodied sound and engaging nature.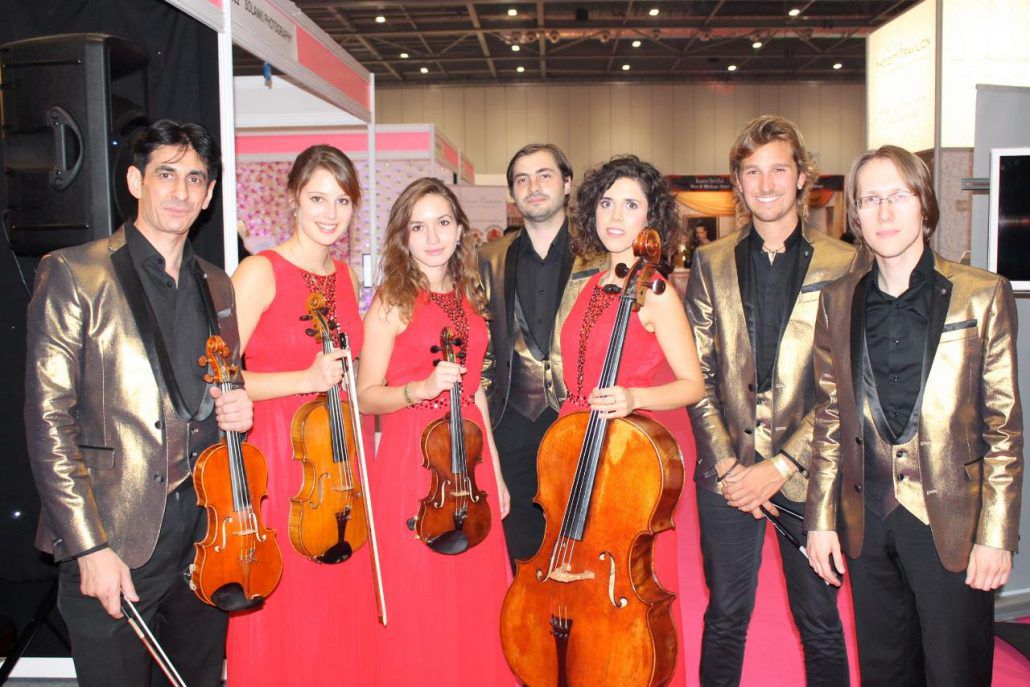 Bollywood String Ensemble
Bollywood String Ensemble is perfect for your corporate event or Hindu ceremony. Composed of acoustic or electric instruments, the Quartet can easily provide for any musical request whether it is Classical Bollywood, Arabic Fusion or Western Pop.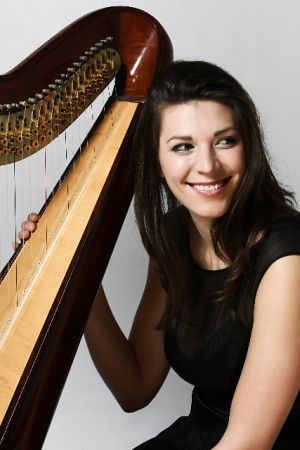 Celtic Harpist
Transporting your guests to a new reality, the harps majestic tones are perfect for any kind of event. The stunning music provides a wonderfully relaxed atmosphere, allowing your guests to interact and mingle.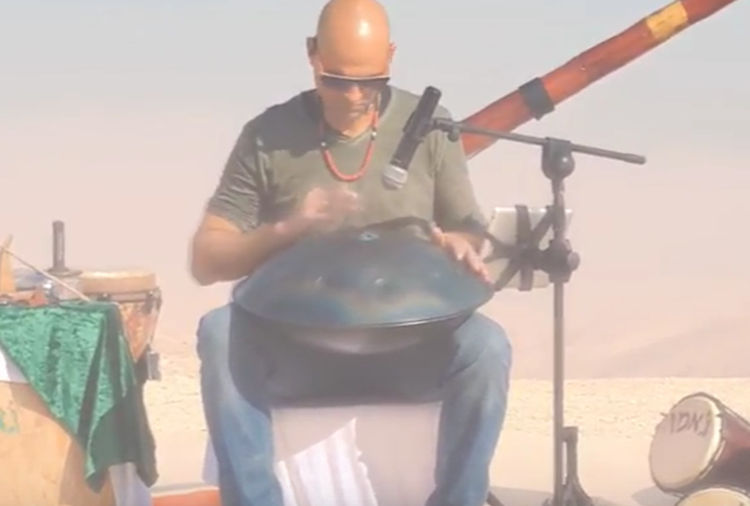 Hand Drum
The sacred sound of the hand drum! This atmospheric instrument has a  refined warmth to it producing an immaculate sound and truly memorable to the audience.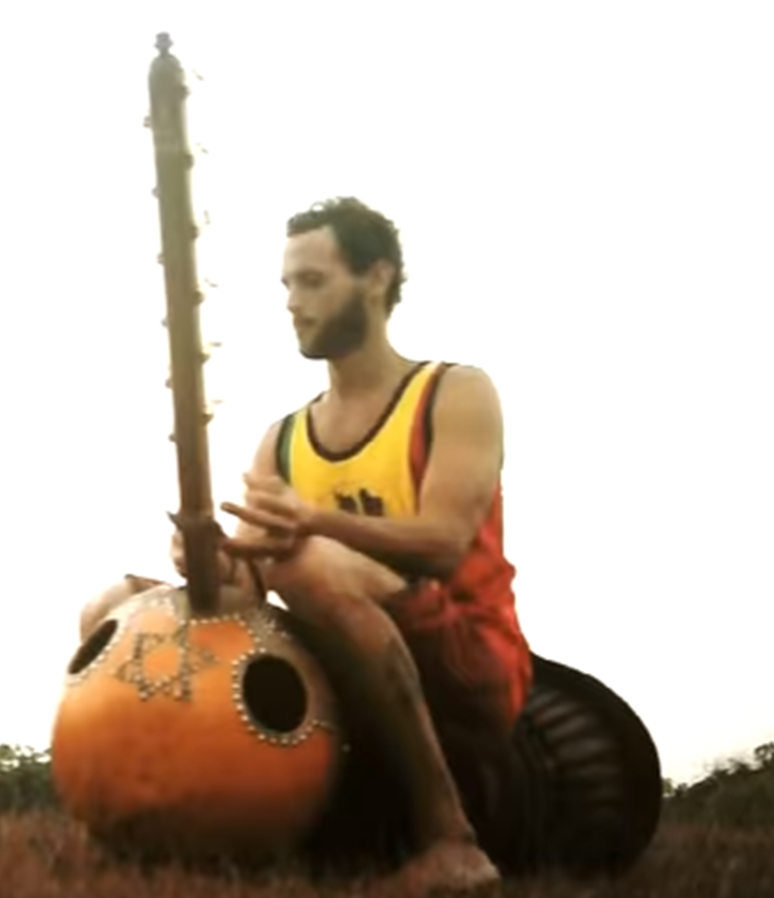 African Kora
This unique African harp style instrument will involve you in a unique  story telling experience through music.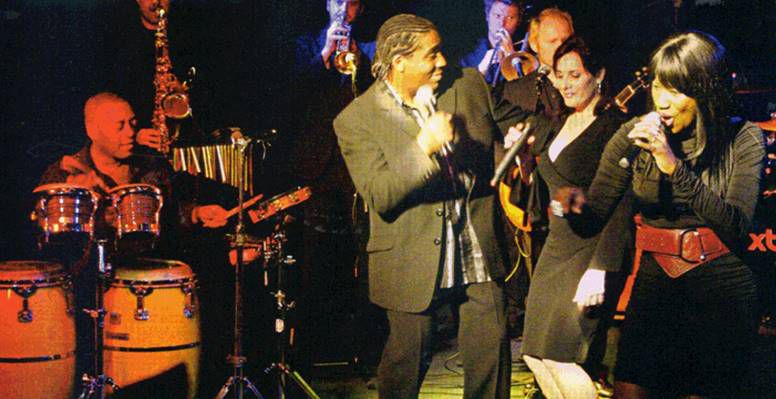 Oye Como Va? – Latin Band
Whether you want your entertainment to be outrageous and loud, soft, subtle and humorous, funky, soulful and jazzy or anything in between, Xtatic can achieve it, transforming a party into an unforgettable event.
Distinguishing themselves from other function bands on the circuit, Xtatic demonstrate the highest levels of professionalism. Their extensive experience both as a group and individually includes prestigious performances with some of the biggest names in the business.
Oye como Va?  is perfect for those parties where you want a sophisticated Latin musical experience.
Covering all the main themes from  Gipsy Kings to Buenavista Social Club.
Bossa Quartet
Enchanting quarter  playing the best of celebrated Brazilian songwriters such as Antonio Carlos Jobim, Joao Gilberto, Caetano Veloso, Gilberto Gil and Vinicius de Moraes.
With vocals destined to delight and the very best of acoustic guitar, this line-up is excellent for unobtrusive background music during cocktails and dinner parties. The focus on the laid back, sophisticated classics of Brazilian Bossa Nova provide a lively, intimate atmosphere.
Bossa Quartet – In the style of Stan Getz and Gilberto Gil. 4 piece is good. 5 better (add a singer)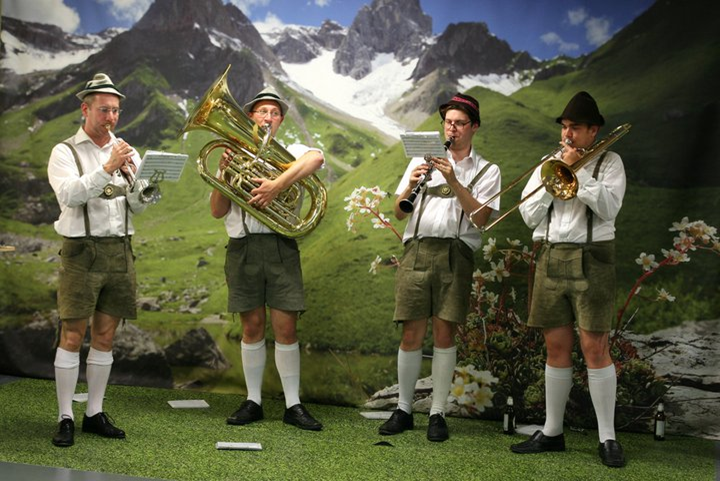 Oompah Band
Bringing a combination of Lederhosen, traditional Oompah tunes and modern classics, this Bavarian Beer Band is the a very exciting and versatile group.
World Music Quartet
This modern quartet music blends these indigenous traditions with Turkish, Arabic, and Western , combining popular songs with the world music spirit.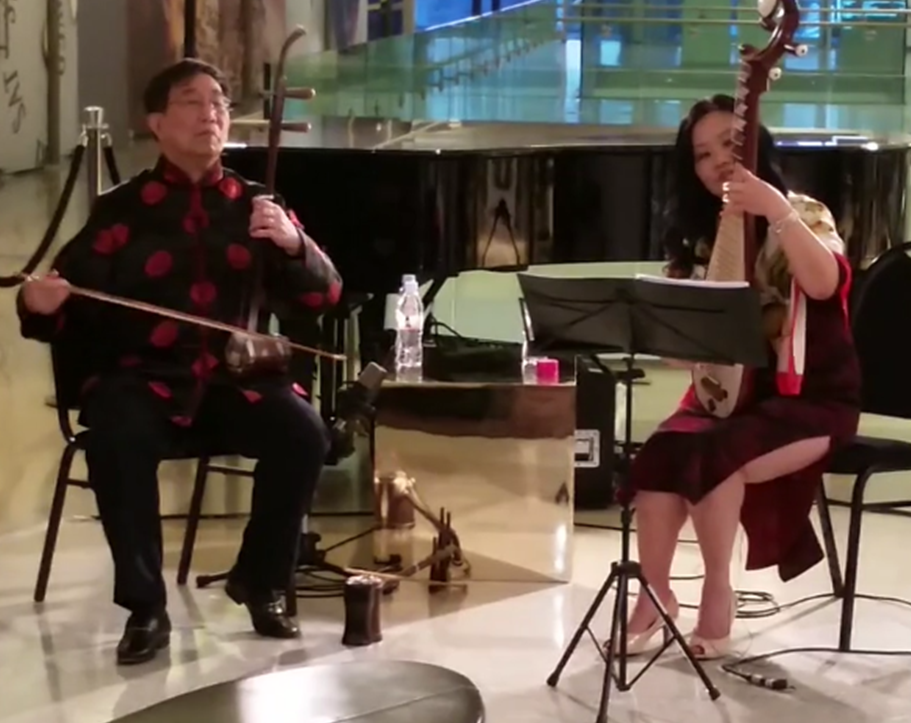 Yīnyuè Duo
This String Duo is made up by two of the most popular Chinese instruments – the Erhu (2-stringed fiddle) and pipa (4-stringed lute). They perform a selection of pieces from traditional and regional repertoires.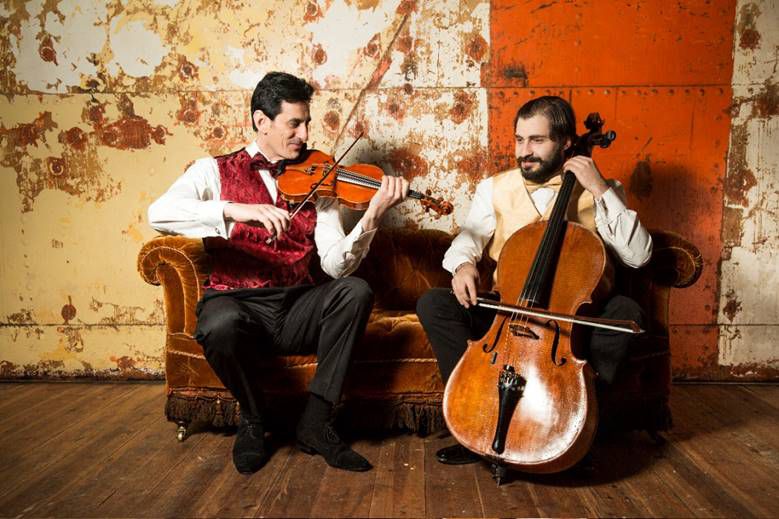 Seirá Dídymo
String Duo performing classic folk Greek tunes.
Instruments include violin and cello.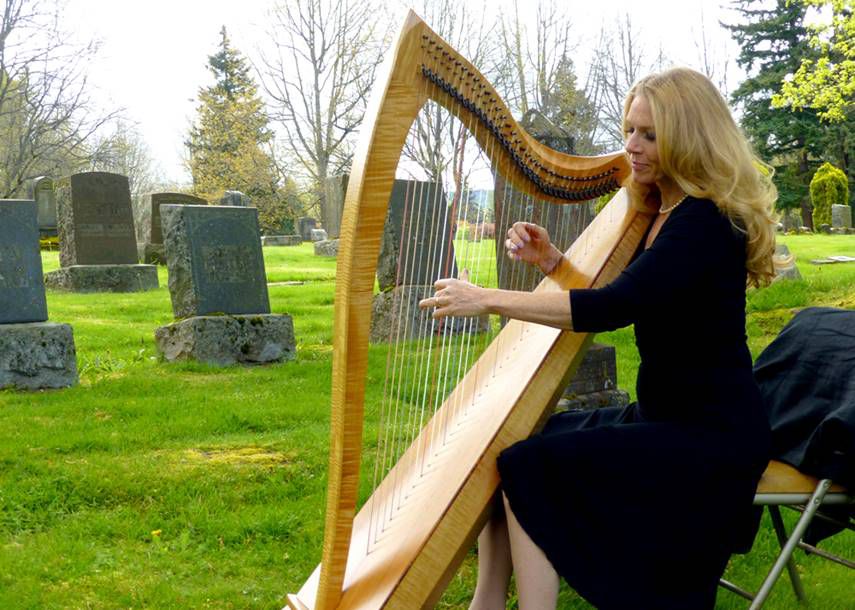 Celtic Harp Ensemble
Even better than having one harp, is a group of 3 or 4. Transporting your guests to a new reality, the harps graceful tones are perfect to walk down the aisle to or to have at a dinner party. The stunning music provides a wonderfully relaxed atmosphere, allowing your guests to interact and mingle.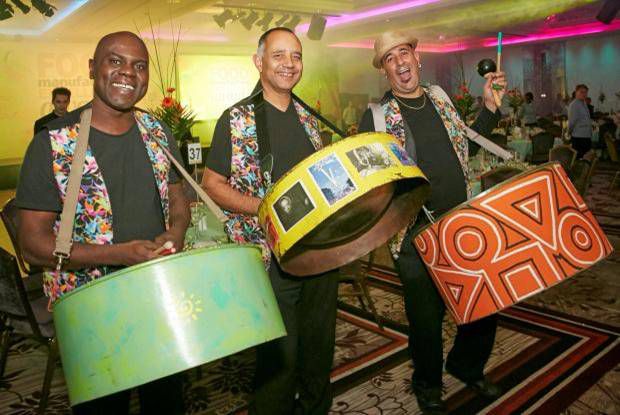 Steel Drum
Perfect for your tropical themed, Carnival party. These guys will get everyone into the dancing mood, with their rhythmic beats and high level energy. The Steel Drum players are sure to get your guests going and onto the dancefloor!