Make your own bracelets, necklaces, key rings and more! The bead bar is an enjoyable activity suitable for young boys and girls aged 5-15 who want to get creative at your event, and take their masterpieces home with them.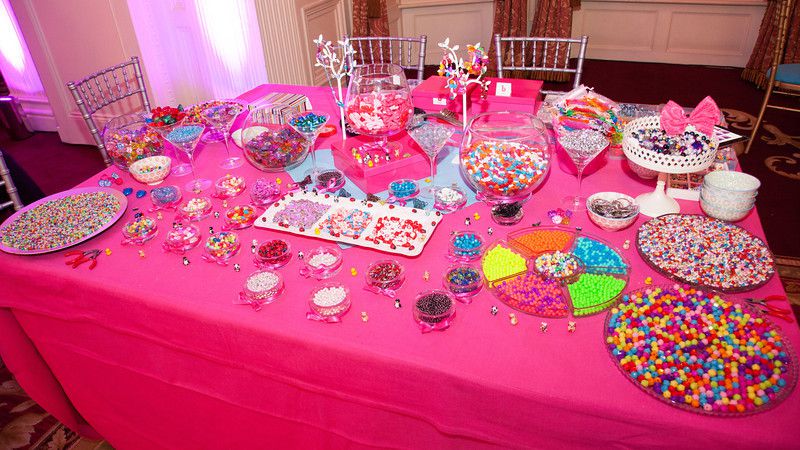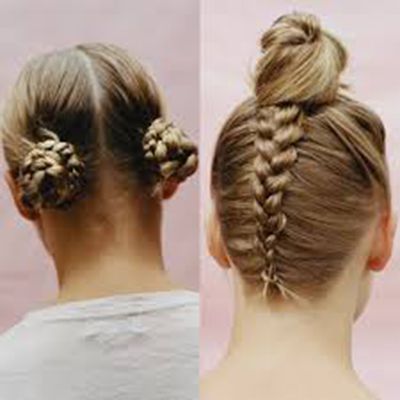 In fitting with the newest hair trend, this braid bar is a massive hit at events. Choosing from a selection of different braid styles, your girls will be sure to walk around in style. A great way to get your guests excited and involved.
Perfect for those with a sweet tooth, the Candy Display never goes untouched! Color coordinate sweets and treats to match the theme of your event. After all, who doesn't love a bit of candy?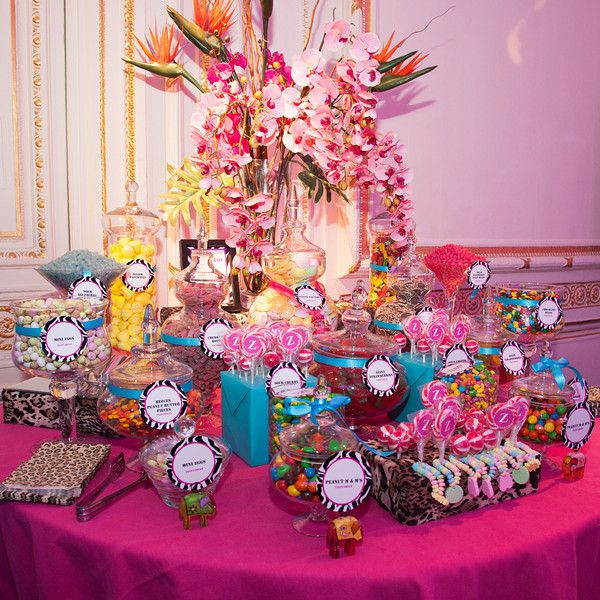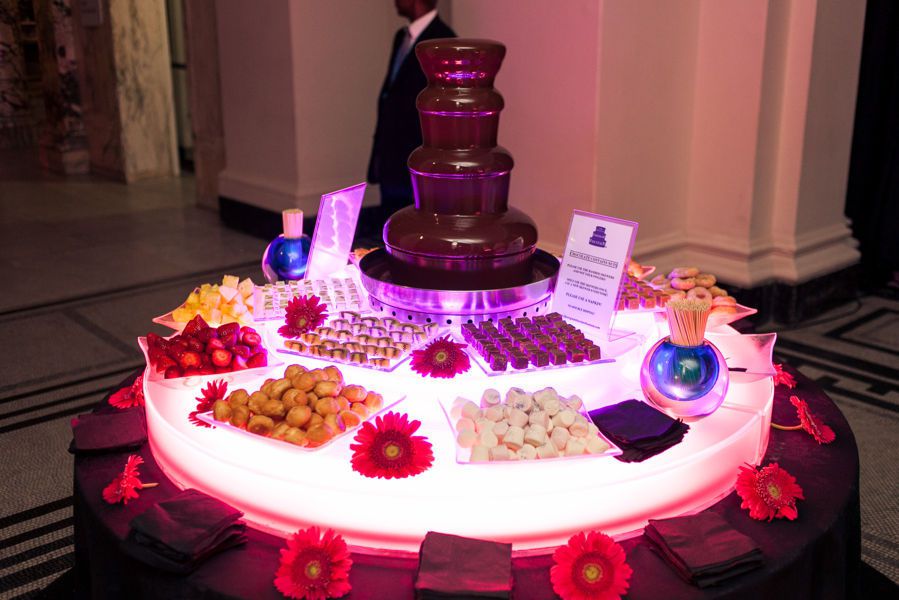 The chocolate fountain can be used as a replacement for sit down desserts or as an extra treat for your guests during the evening. This truly is a twist on a chocolate fondue and it looks impressive too! All your guests, old or young, are sure to love dipping an array of delicious treats in the molten chocolate.
  Telephone Box Photo Booth
An inventive structure for a photo booth. This Telephone Box is great for any London themed events or simply to add a bit of vibrancy to your event. The iconic red telephone box is sure to grab your guests' attention, and provides them with a fun backdrop for their photos. As always, these photos provide the perfect keepsake from your event.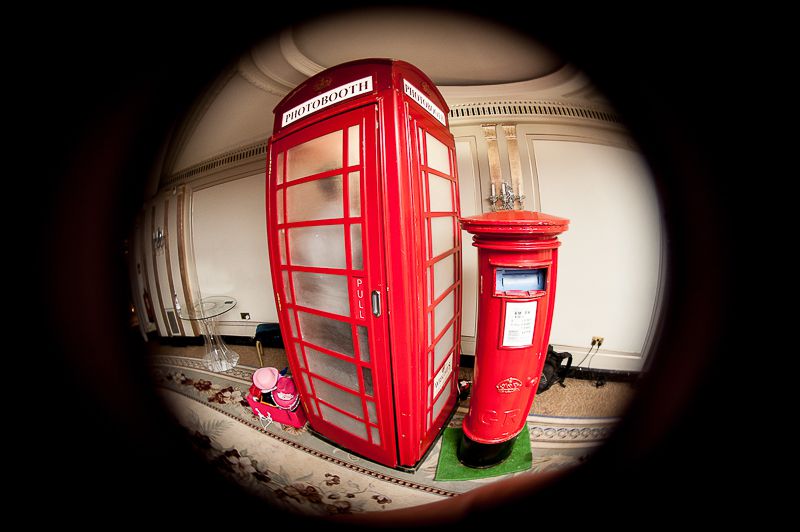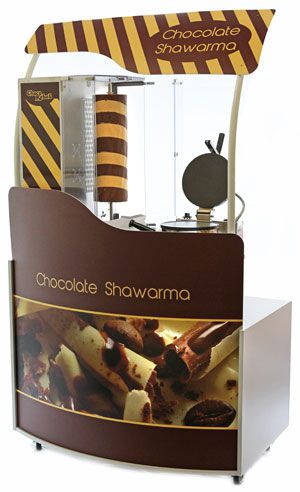 A twist on the savoury shawarma, chocolate shawarma consists of shavings of chocolate served on warm pancakes, sure to make your guests' mouths water! A creative and unique idea that is a magnificent addition to your event, and a fun way to get everyone involved.
A slow motion video photo booth for your guests to enjoy and play around with. This is quite the funny experience and one that everyone is sure to enjoy, as well as providing you with fun memories from your event, to keep for years to come.
.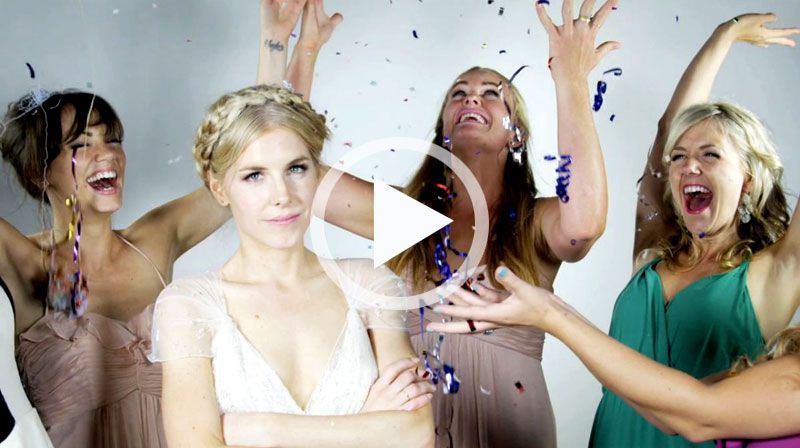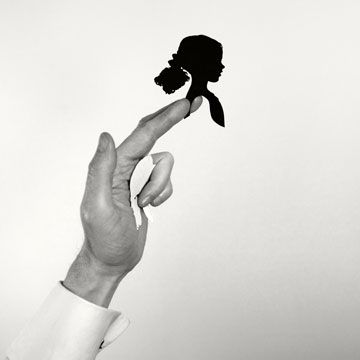 A classy and sophisticated give away, more suited for adults. The silhouette, demonstrating an incredible likeness of your guests' shadows, is mounted onto a beautiful card for you to take home and keep.
As you can imagine, the boys are massive fans of the Scalextric. This is not to say girls don't have just as much fun competing against them! A fast paced and thrilling activity for kids of all ages, sure to keep them entertained all night.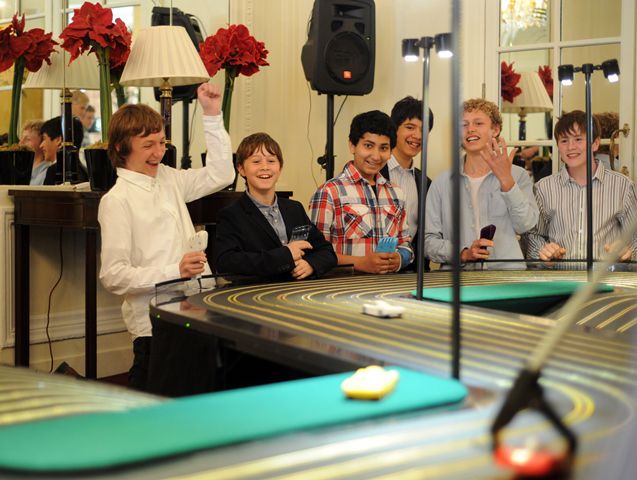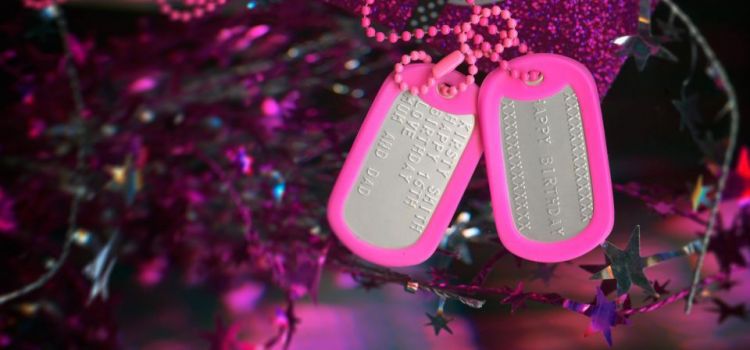 Professionally made on the spot, these Dog Tags are superb to give away at events. Get your name cut, your significant others or anyone near and dear to you. These are an innovative keepsake from your event, that is sure to keep your guests talking
A new and innovatively designed photo booth that is perfect for this generations 'selfie' craze. Simply stand in front of the pod, take your picture and edit away! Props are always an amusing extra, sure to result in a few laughs. As always, these photos provide great keepsakes from your event.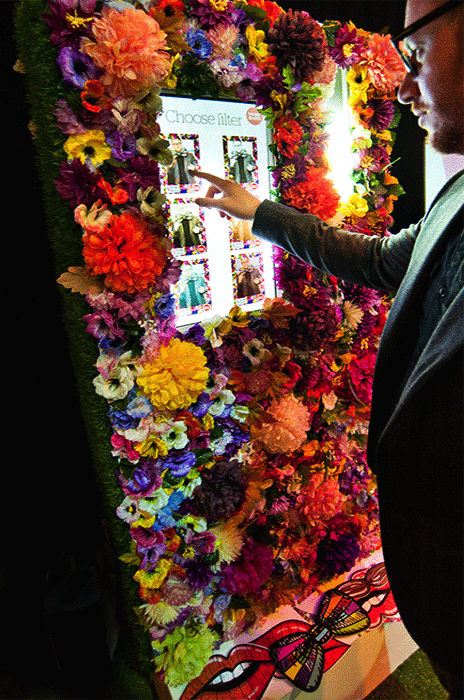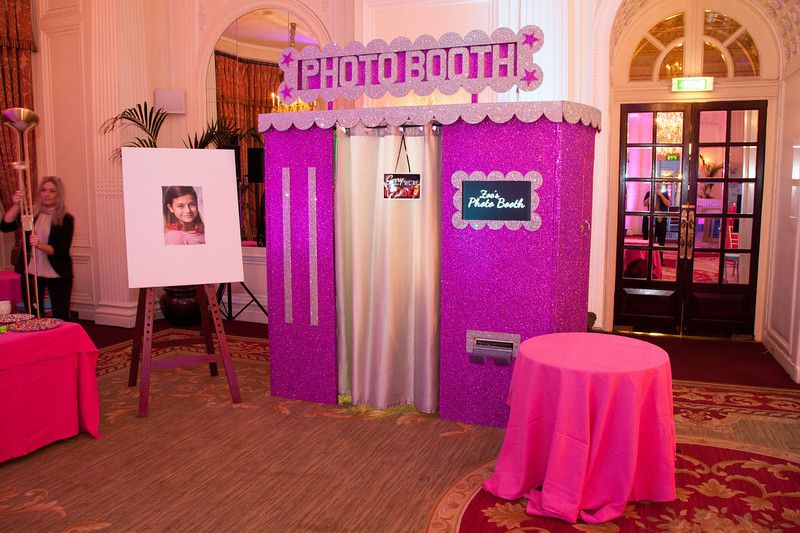 One of the main attractions at any event is sure to be the photo booth. Whether it is a wedding, corporate function or simply a family get together, this is a true must have! It's a great way to get your guests engaged and excited, and is sure to produce a few laughs when using the photo props! The photos also provide a great keepsake from your event.
A twist on the usual photo booth and always a massive success at events is the Drive in Photo Booth. From Mini's to old Beetle's, this is a quirky and creative way of snapping special moments at your event, with a fun backdrop!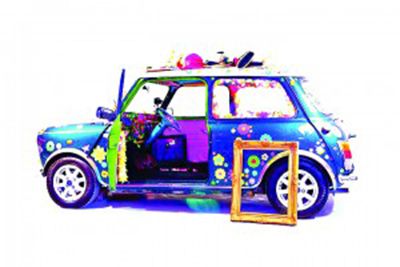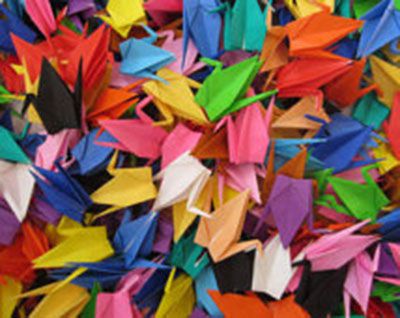 This Origami workshop is an excellent way of bringing everyone together, as well as providing tasteful decorations for a Japanese inspired event. Our origamists can produce a myriad of paper shapes, all in mere moments. This is a great way to entertain guests and provide them with a special memento of your event.
A wide variety of funky eyelashes to choose from including a specialist to glue them on! The girls go absolutely head over heels for the Eyelash Bar. This is great for a themed event, or dress up, as guests can choose eyelashes to match their costumes. If not, they're just a fun way to change up your look for the night!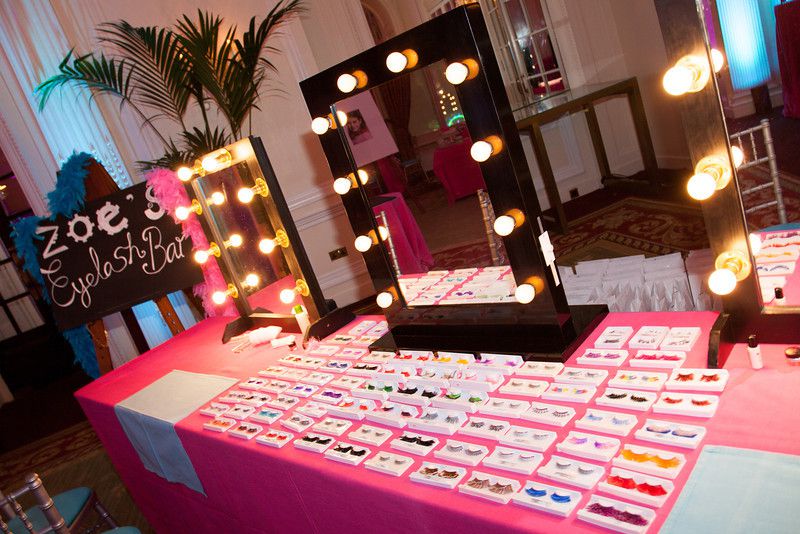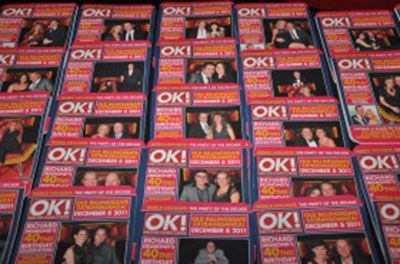 The Magazine Covers are a fun and fabulous photo opportunity for all guests at your event. Guests can tumble into a photobooth and take their snaps, which will then be printed onto magazine covers! These are great keepsakes from your event and a creative way for your guests to take photos.
The perfect way to keep your younger kids occupied. From clowns to fairies and dress-up fun, our entertainers are experts in getting the kids going! With an array of kids entertainers on our books, you're going to be spoilt for choice when picking your favourite child entertainers for your event!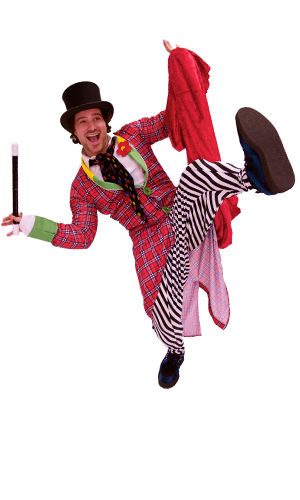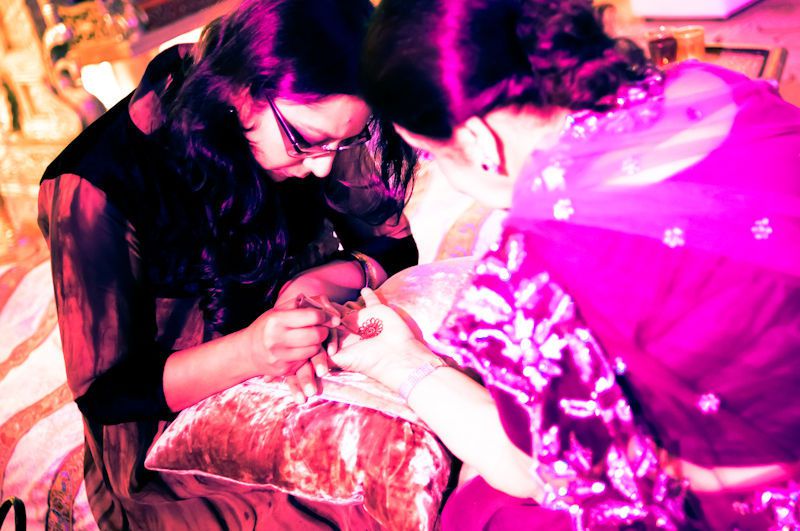 Beautiful henna designs suitable for girls and women of all ages. Whether it is an Asian wedding or an Arabian themed party, this traditional art is the perfect extra touch at your event, incorporating tradition into your entertainment.
This DIY Ice Cream Parlour is a super exciting way of serving the kids dessert or having as an extra treat for all your guests. Fill your cone or cup with ice cream and start topping! You can customise all the flavours and toppings based on your desires, and then watch all your guests going back for seconds!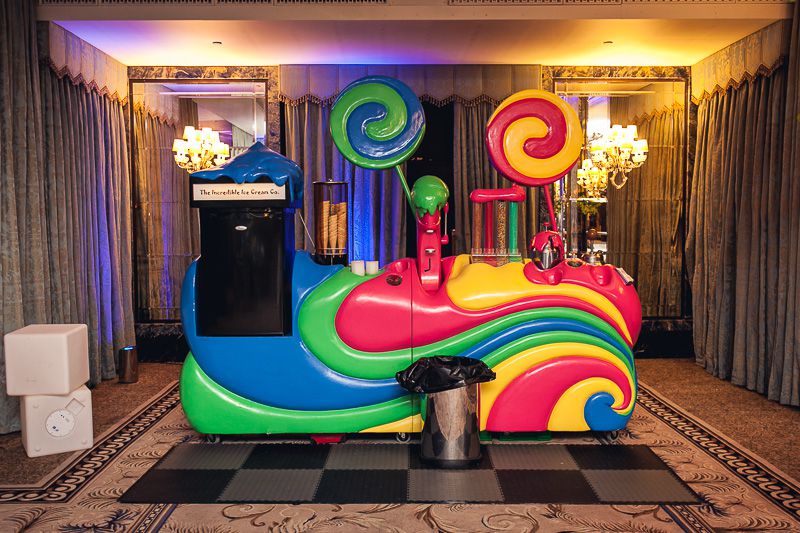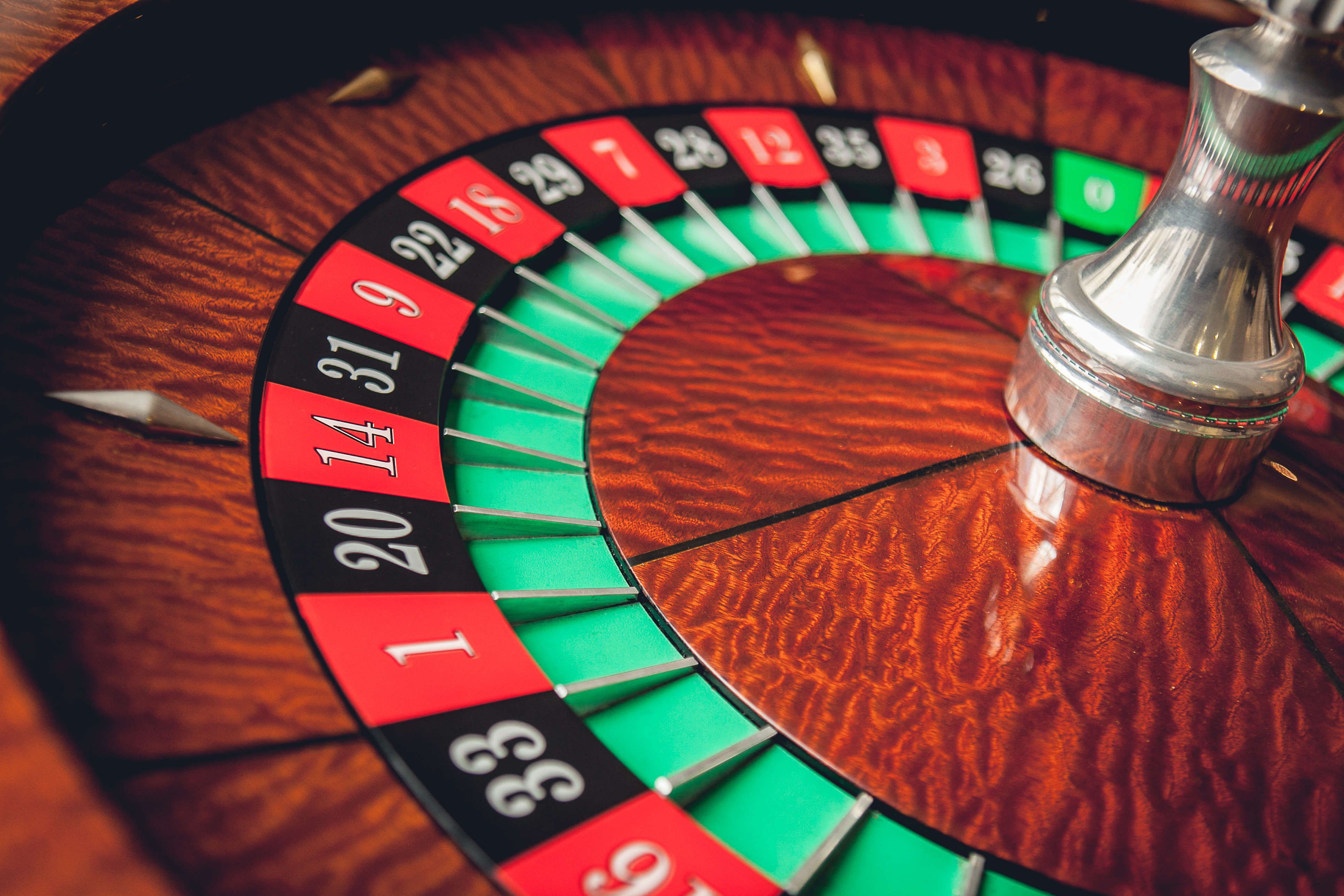 This exciting and innovative entertainment idea really has something to offer everyone. Whether it be the younger kids or the adults, there are a wide variety of games to participate in with a makeshift casino set up at your event. All the way from a Vegas themed event to simply wanting some extra entertainment, the Casino is always a huge success, and sure to keep people talking.
The fortune teller can wander around during a drinks reception inviting guests to her little tent for a reading (She will only say good things!). She is a sure way to keep your guests enchanted, and talking about their fortune for the rest of the night!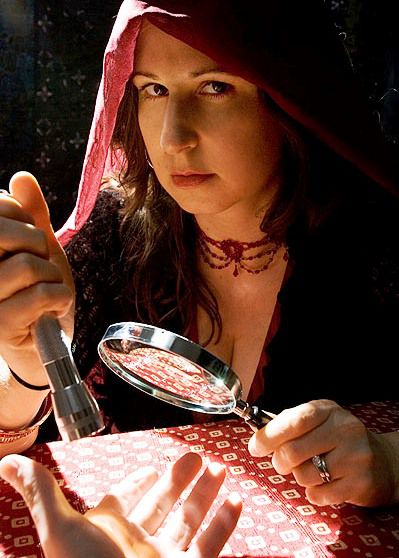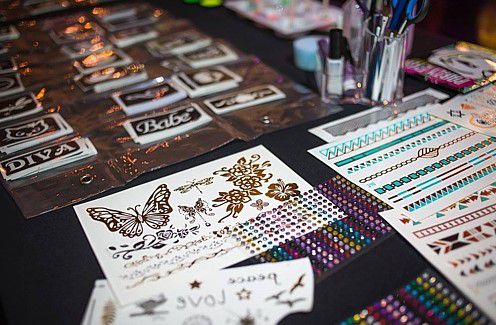 Face Painting and Temporary Tattoos

The kids go crazy over face paint designs and temporary tattoos! Whether it be your favourite cartoon character or just a simple charming design, the face painters are always incredibly busy with special requests.