Project Description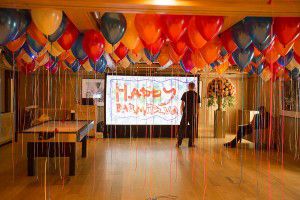 Digital canvas walls where kids can be creative with a digital spray can and create their own designs. These designs can then be printed onto T-Shirts, Stickers, Postcards, and Mugs etc. This is great fun for kids of all ages (and the adults) and provides a unique keepsake for your guests.
Interested in this act? Enquire below.
Upon completion of this quick form below, one of our representatives will be in touch to provide more information about this particular act and to assist you with any further enquiries.