Project Description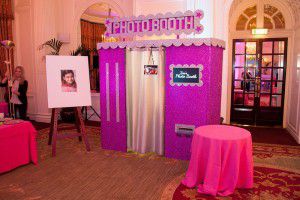 One of the main attractions at any event is sure to be the photo booth. Whether it is a wedding, corporate function or simply a family get together, this is a true must have! It's a great way to get your guests engaged and excited, and is sure to produce a few laughs when using the photo props! The photos also provide a great keepsake from your event.
Interested in this act? Enquire below.
Upon completion of this quick form below, one of our representatives will be in touch to provide more information about this particular act and to assist you with any further enquiries.