Project Description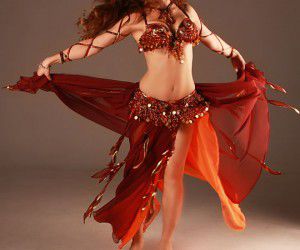 Our Belly Dancers put on a truly amazing show. They are the ultimate entertainment for your Arabian themed event. Get the Middle Eastern Drummer to accompany them and you are guaranteed the absolute best performance, sure to enchant your guests.
Interested in this act? Enquire below.
Upon completion of this quick form below, one of our representatives will be in touch to provide more information about this particular act and to assist you with any further enquiries.