Project Description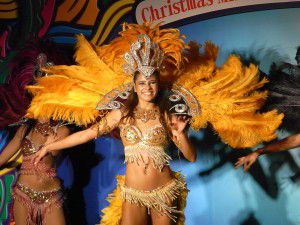 Are you having a Carnival themed event full of life, love and vibrancy? Then you absolutely need our Brazilian dancers to be there! Their extravagant costumes and lively attitudes will take your event to the next level. They're sure to astound your guests, and provide uplifting and engaging entertainment.
Interested in this act? Enquire below.
Upon completion of this quick form below, one of our representatives will be in touch to provide more information about this particular act and to assist you with any further enquiries.