Project Description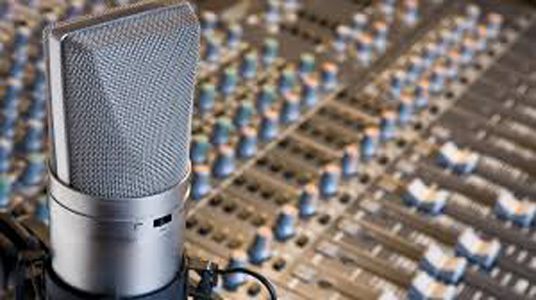 If you want to create an extraordinary focal point for your event, we've created a special service that will add your own personal touch to the lyrics of your favourite tunes, producing a bespoke song. Working with our experienced songwriters, you can change the lyrics of your chosen song so that it relates to the bride, groom, birthday girl or anybody special to you and have it performed by one of our spectacular singers at your party. This will not only generate a memorable moment on the night, but also goes a long way to ensuring that your celebration is one of a kind.
Interested in this act? Enquire below.
Upon completion of this quick form below, one of our representatives will be in touch to provide more information about this particular act and to assist you with any further enquiries.