Project Description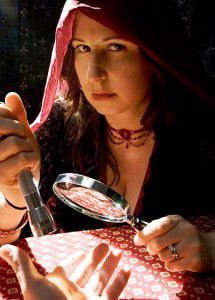 The fortune teller can wander around during a drinks reception inviting guests to her little tent for a reading (She will only say good things!). She is a sure way to keep your guests enchanted, and talking about their fortune for the rest of the night!
Interested in this act? Enquire below.
Upon completion of this quick form below, one of our representatives will be in touch to provide more information about this particular act and to assist you with any further enquiries.