Project Description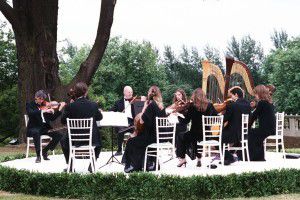 Classical musicians are a timeless choice for reception music, offering an elegant solution for those looking to imbue their event with class and sophistication. We are able to provide a selection of classical artists, including string quartets, pianists and harpists, all of whom have performed in some of the most renowned orchestras in the UK and around the world.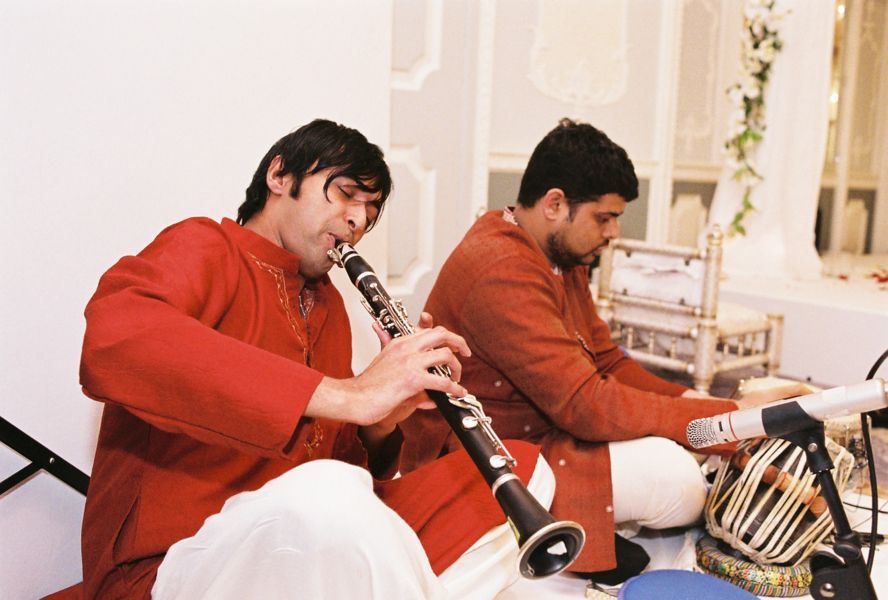 Asian and Oriental Music
Our array of Asian and Oriental music acts provide the perfect accompaniment to your Asian Wedding, or Oriental themed event. Combining the Tabla and Clarinet, we can create fusion music that really sets the tone at your reception or dinner party.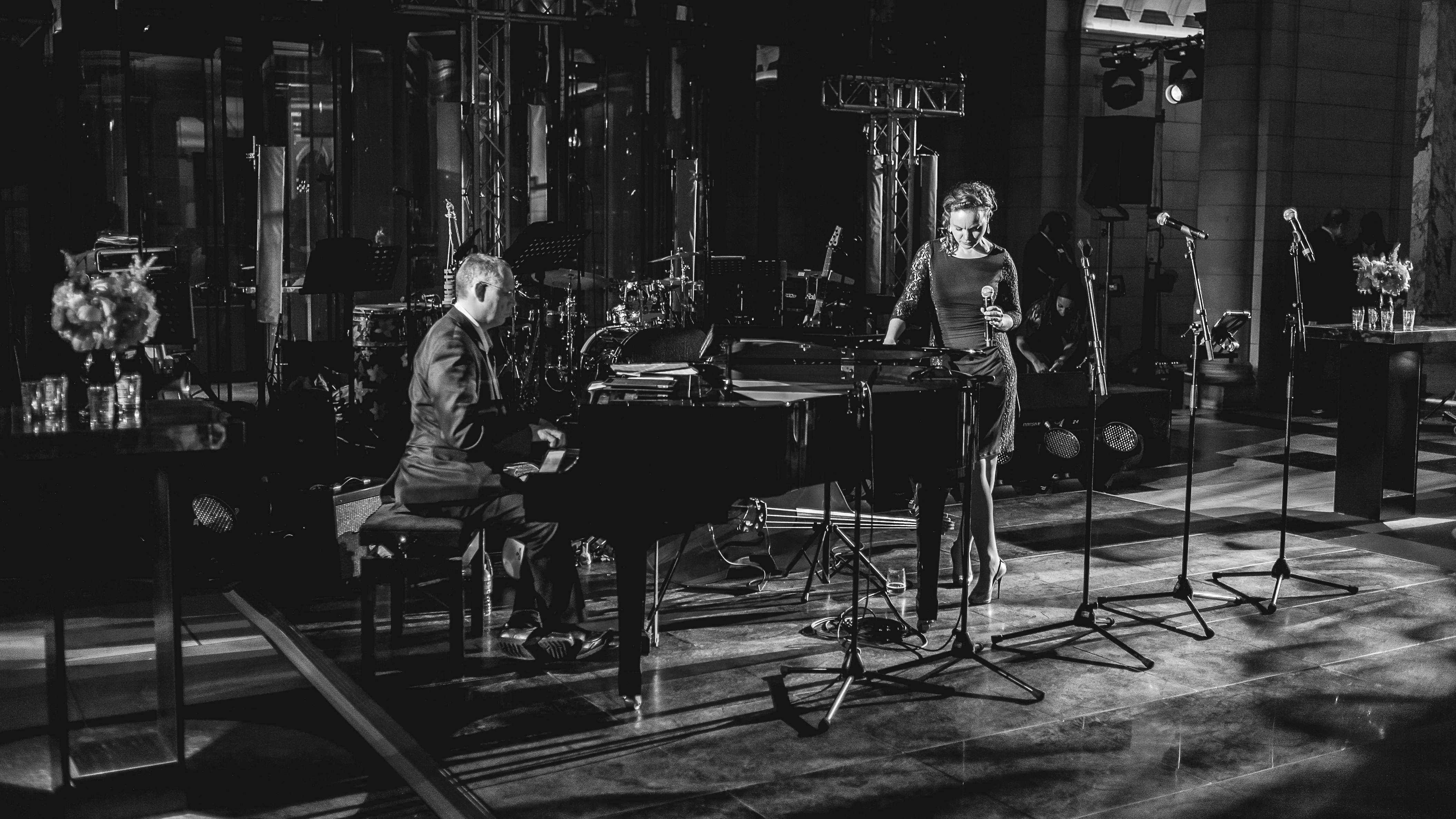 Jazz Duo or Trio
If you're looking for enjoyable reception or dinner music, then the Jazz Duo/Trio is the ultimate entertainment. Jazz is great at setting the tone for your event and creating a good atmosphere. You can select from our jazz duos, trios and quartets featuring one of our outstanding vocalists.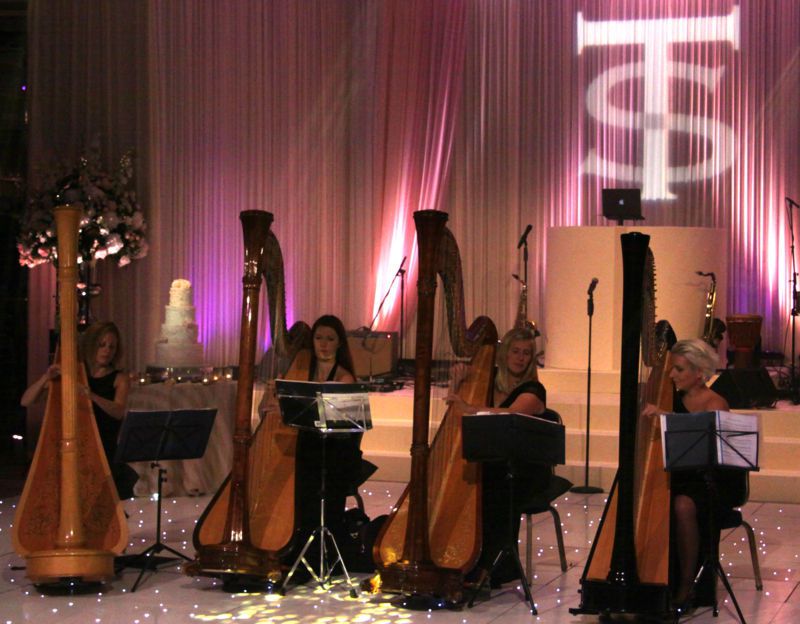 Harp Ensemble
Even better than having one harp, is a group of 3 or 4. Transporting your guests to a new reality, the harps graceful tones are perfect to walk down the aisle to or to have at a dinner party. The stunning music provides a wonderfully relaxed atmosphere, allowing your guests to interact and mingle.