Project Description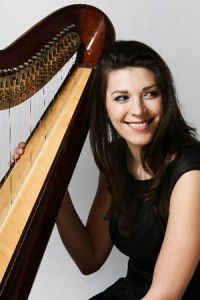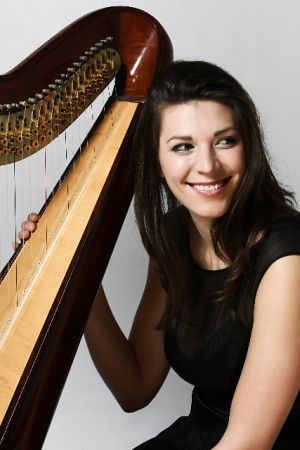 Transporting your guests to a new reality, the harps majestic tones are perfect to walk down the aisle to or to have at a dinner party. The stunning music provides a wonderfully relaxed atmosphere, allowing your guests to interact and mingle.
Interested in this act? Enquire below.
Upon completion of this quick form below, one of our representatives will be in touch to provide more information about this particular act and to assist you with any further enquiries.