Project Description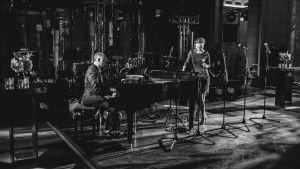 If you're looking for enjoyable reception or dinner music, then the Jazz Duo/Trio is the ultimate entertainment. Jazz is great at setting the tone for your event and creating a good atmosphere. You can select from our jazz duos, trios and quartets featuring one of our outstanding vocalists.
Interested in this act? Enquire below.
Upon completion of this quick form below, one of our representatives will be in touch to provide more information about this particular act and to assist you with any further enquiries.