Project Description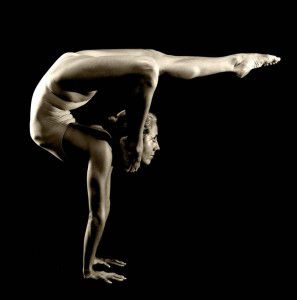 Perfect for your corporate event. Our contortionist is sure to give that extra wow factor and leave your guests in awe at her extreme physical flexibility. Options to have individual themed acts or walkabouts are available, and they're sure to enthral your guests, leaving them wondering.
Interested in this act? Enquire below.
Upon completion of this quick form below, one of our representatives will be in touch to provide more information about this particular act and to assist you with any further enquiries.