Project Description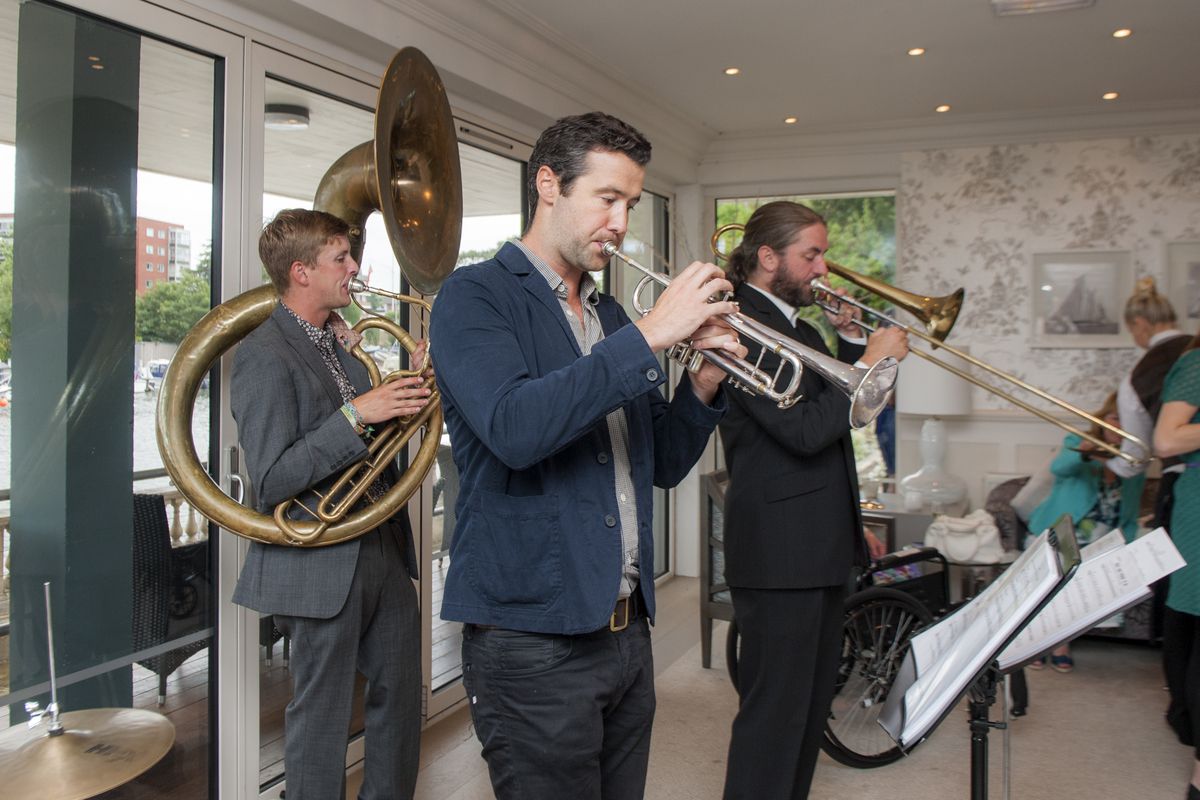 Walking amongst your guests or performing on stage, this talented group of 5-12 performers are great at getting the atmosphere going. Plus the instruments don't need to be amplified which means no additional costs! A traditional brass band is sure to always impress, with its full bodied sound and engaging nature.
Interested in this act? Enquire below.
Upon completion of this quick form below, one of our representatives will be in touch to provide more information about this particular act and to assist you with any further enquiries.