Project Description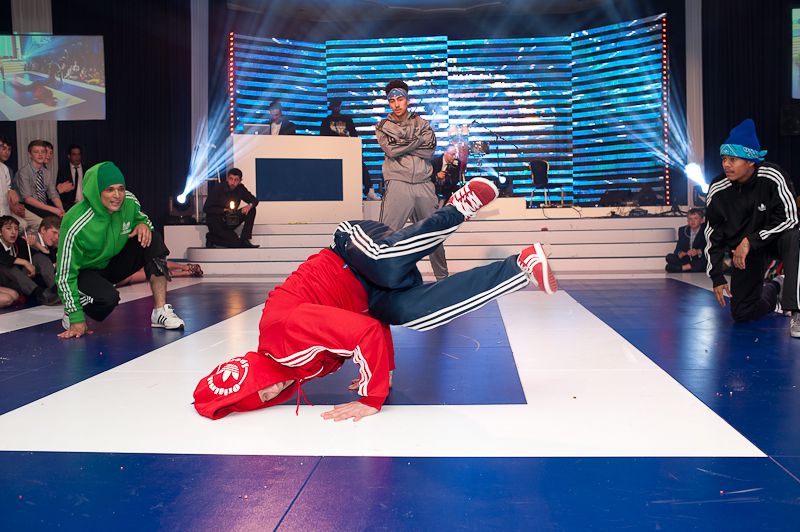 Our Break Dancers are nothing short of spectacular. As a team of 2, 4 or more they will create a real show, battling with each other. Moving on from their battle they will interact with your guests, showing them moves and getting the party going – who knows, you may discover someone's secret talent!
Interested in this act? Enquire below.
Upon completion of this quick form below, one of our representatives will be in touch to provide more information about this particular act and to assist you with any further enquiries.