Project Description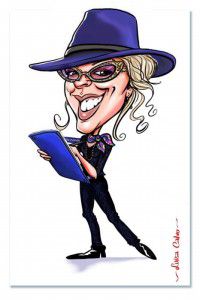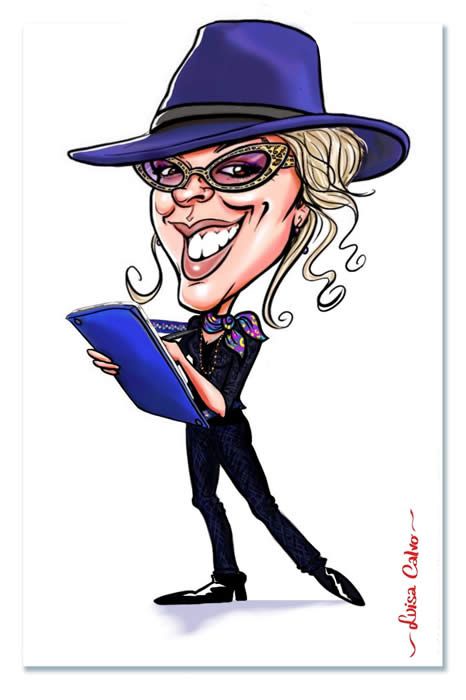 A nice extra touch to have at your event is a Caricaturist. Providing guests with a caricature of themselves is sure to bring out a couple laughs! Mixing and mingling between guests of all ages, a caricaturist ensures everyone has a nice giveaway gift to take home with them.
Interested in this act? Enquire below.
Upon completion of this quick form below, one of our representatives will be in touch to provide more information about this particular act and to assist you with any further enquiries.