Project Description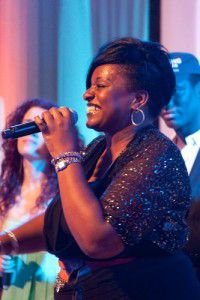 Smooth, sexy, daring and endlessly entertaining, our soul divas are not only outstandingly talented singers, but undeniably compelling to watch. Our divas have worked with some of the biggest names in the industry and many of them are big names in their own right, having recorded their own chart hits or collaborated in creating hits with other artists.
Interested in this act? Enquire below.
Upon completion of this quick form below, one of our representatives will be in touch to provide more information about this particular act and to assist you with any further enquiries.