Project Description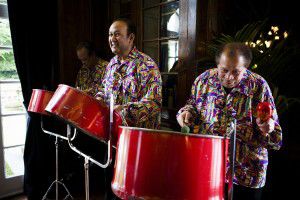 Perfect for your tropical themed, Hawaiian party. These guys will get everyone into the dancing mood, with their rhythmic beats and high level energy. The Steel Drum players are sure to get your guests going and onto the dancefloor!
Interested in this act? Enquire below.
Upon completion of this quick form below, one of our representatives will be in touch to provide more information about this particular act and to assist you with any further enquiries.