Here at Music by Arrangement, we have an array of entertainment perfect for your corporate event.
A string quartet or a string orchestra can provide the perfect backdrop for your corporate event, and the music can be tailored to your wants and needs. If you want a fresher feel, our modern string quartet would be perfect, playing more contemporary music.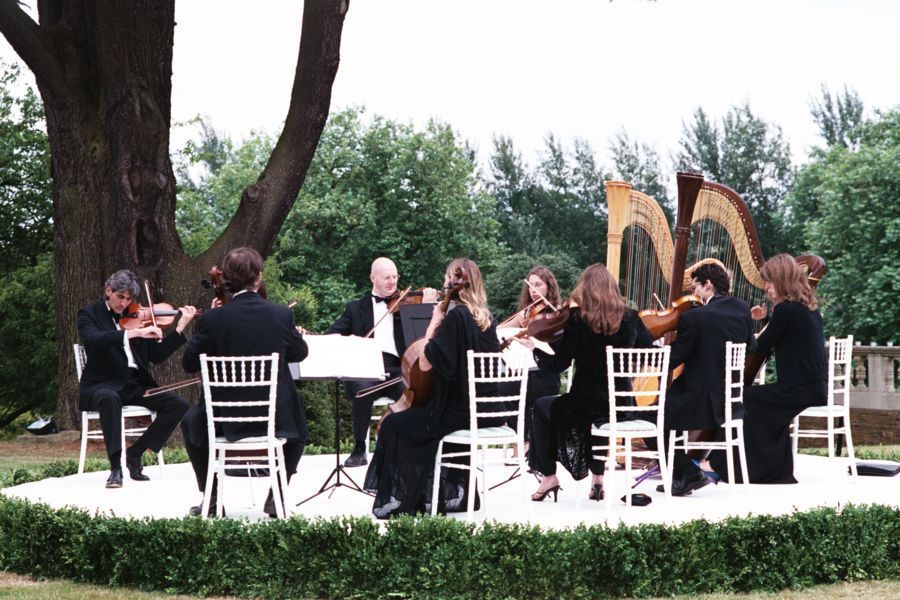 An attraction perfect for a corporate event is sure to be a photo booth. It's a great way to get your guests engaged and excited, and is sure to produce a few laughs when using the photo props. These can include funny masks, glasses, headwear and more. As your guests pile in to the photo booth and take photos, you can guarantee lots of happy smiles and great photos. The best feature of a photo booth is that then everyone has photos to take home with them, providing them with keepsakes and memories from your corporate event.
Regarding dessert, a chocolate fountain is a decadent way to get all your guests interacting and mingling. Chocolate fountains, standing impressively tall, and gushing streams of molten chocolate, are sure to put a smile on anyone's face. Accompany your chocolate fountain with an array of delicious treats for dipping, including fruit, sweets, marshmallows, cakes and biscuits. Another great addition would be ice cream, upon which delicious molten chocolate could be drizzled. For a more sophisticated take, a champagne fountain could be set up, which never fails to 'wow' guests.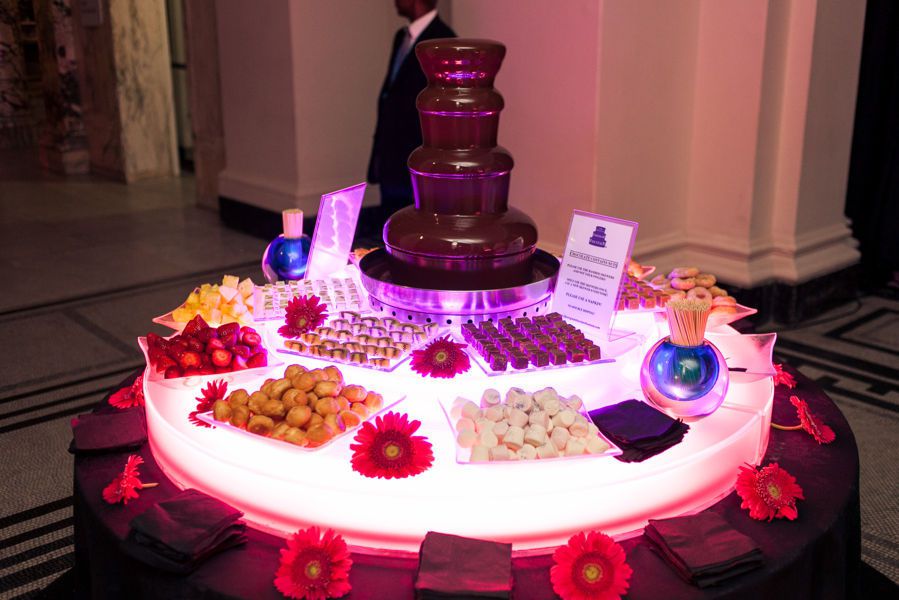 A nice extra touch for your event comprises of experienced acrobats who perform mesmerising athletic displays whilst entirely painted as statues. They perform slow, fluid movements, creating a breath-taking spectacle in the midst of your event. Additionally, our contortionist is sure to give that extra wow factor and leave your guests in awe at her extreme physical flexibility.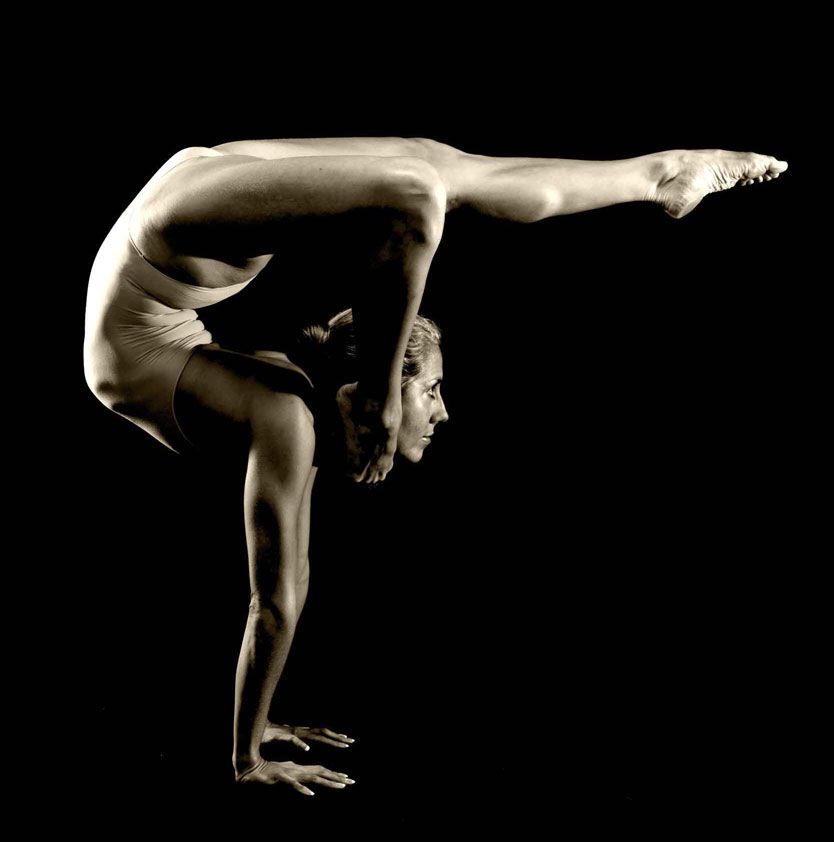 Magicians are sure to need a volunteer or two for their magic tricks, and are a great entertainment option for your corporate event. Furthermore, a wandering fortune teller, offering guests their fortune, is sure way to keep your guests enchanted, and talking about their fortune for the rest of the night.
If you're looking for unique entertainment ideas for your corporate event, please get in touch.