Dance acts are a sure way to make your event unforgettable, and really engage with your guests.
An array of different dance acts exist, so we're sure you can find something you'll love, whatever your requirements.
Perfect for adding hip hop style to a bar or bat mitzvah or generating a buzz for any party, our high impact street dancers and break dancers are fully trained and experienced professionals, able to deliver a flawless display of stunning tricks and awe inspiring choreography.
Our Break Dancers are nothing short of spectacular. As a team of 2, 4 or more they will create a real show, battling with each other. Moving on from their battle they will interact with your guests, showing them moves and getting the party going – who knows, you may discover someone's secret talent!
Organized Flash Mobs are also always a fun experience for those involved. They can be screened at your event, planned for a proposal or even used as an innovative and creative invitation for your guests. The moment supposed bystanders, guests or even waiters and waitresses burst out into dance is sure to enchant your guests, and get them in the mood for a party!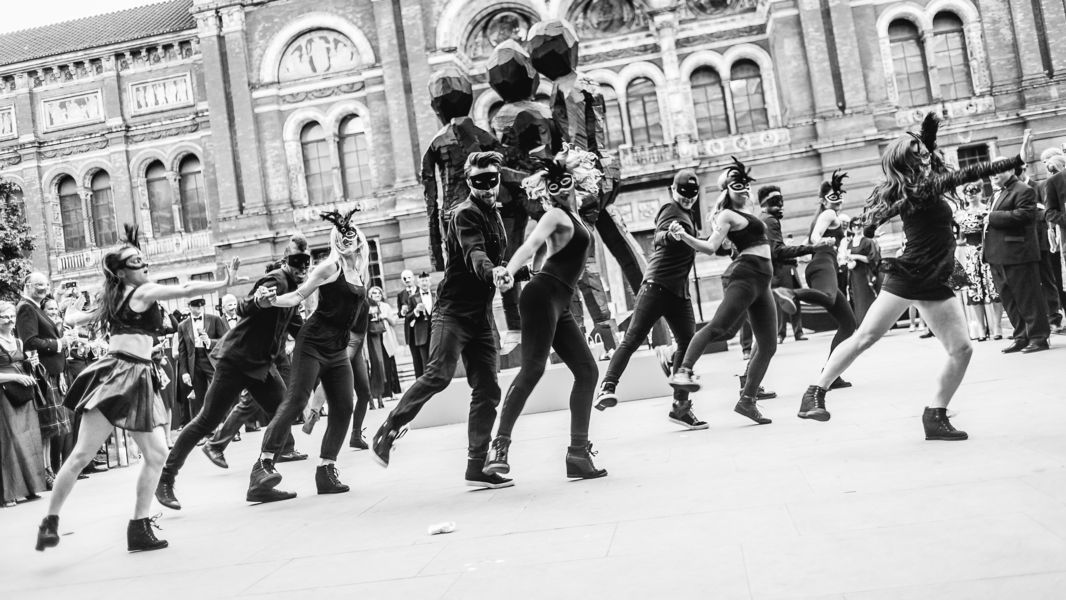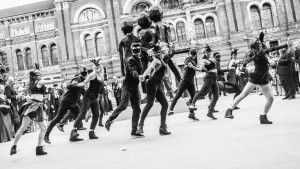 Bollywood Dancers provide the perfect entertainment for your Indian Wedding or Bollywood themed event. Our Bollywood dancers truly put on an incredible show and are sure to leave your guests wanting more. The fun dance style and embellished costumes are sure to get your guests talking.
Brazilian Dancers, with their extravagant costumes and lively attitudes, will take your event to the next level. They're sure to astound your guests, and provide uplifting and engaging entertainment.
A further dance act, our Belly Dancers put on a truly amazing show. They are the ultimate entertainment for your Arabian themed event. Get the Middle Eastern Drummer to accompany them and you are guaranteed the absolute best performance, sure to enchant your guests.
Finally, ballerinas provide sophisticated and classy entertainment at your event. These ballerinas perform a beautifully choreographed piece that will leave your guests wanting more. They are perfect for an older crowd or even a ballerina themed children party, and sure to amaze any guest.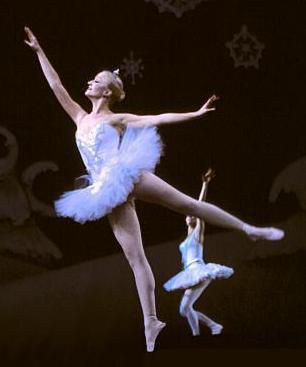 If you're looking for jaw dropping dance acts for your event, please get in touch.