Music by Arrangement is delighted to introduce its new "off the shelf" packages especially designed for corporate events clients. The good news is that this service is now available, for instant booking all over the world.
Whatever theme you choose, our experienced and professional team will make sure to deliver the best entertainment for you and your guests. Now in a new, faster and easier way!
Here, at Music by Arrangement, we are constantly looking for a fresh way to develop and improve our services. As a result we have just added variety of exciting and entertaining acts to our portfolio.
If you are planning a corporate party and you are looking for a fun and unique way to entertain your guests, Music by Arrangement is here to help. We only need as little as 72 hours' notice before the event to get our artists to your party anywhere in the world!
Whether your event is small or large, these new packages are an innovative way to keep all your guest entertained. Introducing the 4 in 1 artist who double up as models, dancers, actors and eye-catching promoters in one artist.
With Christmas just around the corner, we can offer you an exciting Christmas package starting with 3 artists. Each package includes two spectacular shows filled with Christmas spirit and magic, two glamorous costume sets and first-class personal styling to impress your guests. Moreover, the Christmas package includes 60 min of event atmosphere acts such as welcoming guests, walkabouts, Snapchatting and taking selfies with your guests.
Our new Christmas package can be combined with our Christmas special acts such as a Christmas choir, meet and greet elf characters, harpists, Christmas Swing bands and many others that you can find in our portfolio.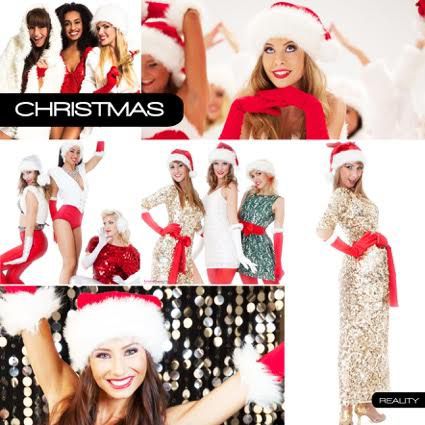 If you would like to raise awareness on climate change, recycling or other ecological issues what not take a look at our ECO package.  Our artists are all dressed in outstanding and eye-catching recyclable gowns. It is surely something that everyone would like to photograph and take a selfie with.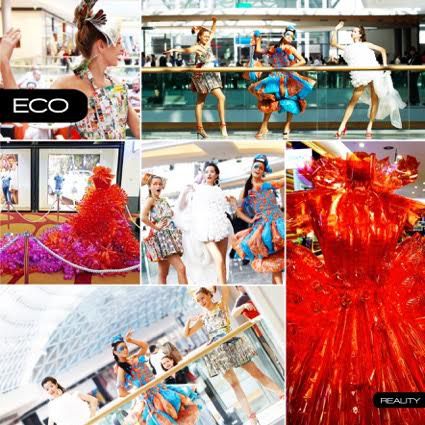 Are you interested in reflecting your companies' development in the fast forwarding high-tech world?  Why not look at our selection of futuristic, 3D printing and Segway. Our 3D printing theme includes artists wearing 3D printed outfits or futuristic costumes. It is definitely a unique way to show the beauty of technology. Further more this is something that will get your guests curious and talking.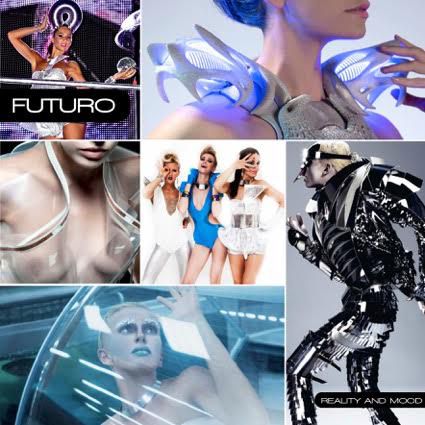 Our themes are exceptional, mysterious and innovative. These are designed to reflect your event and the values promoted by your company or celebration.
The prices for the package start at £2550 + VAT for 3 artists and a stylist. All packages include:  2 outstanding cabaret shows;  60 to 120 min of event atmosphere; costumes and a stylist.
All prices include all costs such as transportation across UK, food and accommodation.
Contact Music By Arrangement today to instantly book exceptional, mysterious and innovative entertainment for your next corporate event.