Getting your guests interacting with your entertainment is a sure fire way to success. These acts are sure to keep your guests talking, excited to see what's next.
A photo booth is a great way to get your guests engaged and excited, and is sure to produce a few laughs when using the photo props. These can include funny masks, glasses, headwear and more. As your guests pile in to the photo booth and take photos, you can guarantee lots of happy smiles and great photos. The best feature of a photo booth is that then everyone has photos to take home with them, providing them with keepsakes and memories from your special day.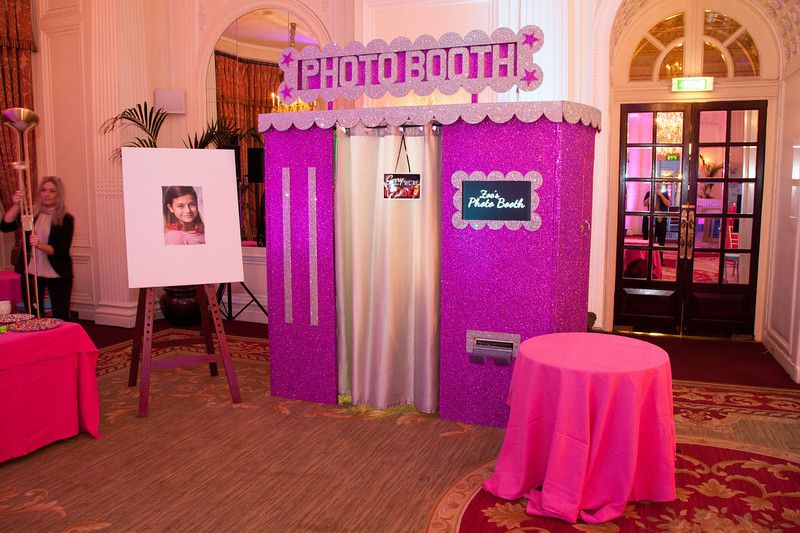 A fortune teller wandering around during a drinks reception can invite guests to her little tent for a reading (she will only say good things!). She is a sure way to keep your guests enchanted, and talking about their fortune for the rest of the night.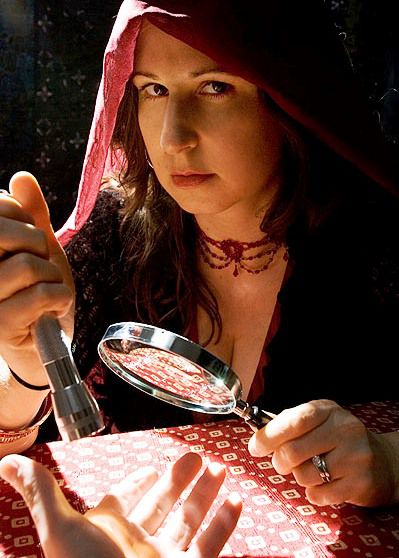 Another way to incorporate interactive entertainment into your event is with little stalls, providing henna, temporary tattoos, face paints and an eyelash bar.
The kids go crazy over face paint designs and temporary tattoos! Whether it be your favourite cartoon character or just a simple charming design, the face painters are always incredibly busy with special requests.
An eyelash bar consists of a wide variety of funky eyelashes to choose from including a specialist to glue them on! The girls go absolutely head over heels for the Eyelash Bar. This is especially great for a themed event, or dress up, as guests can choose eyelashes to match their costumes.
A couple more ways to get your guests enthralled and interacting is with magicians and break dancers. Magicians are sure to need a volunteer or two for their magic tricks, and our break dancers, after giving you an impressive show, can mingle with the guests and teach them a couple moves.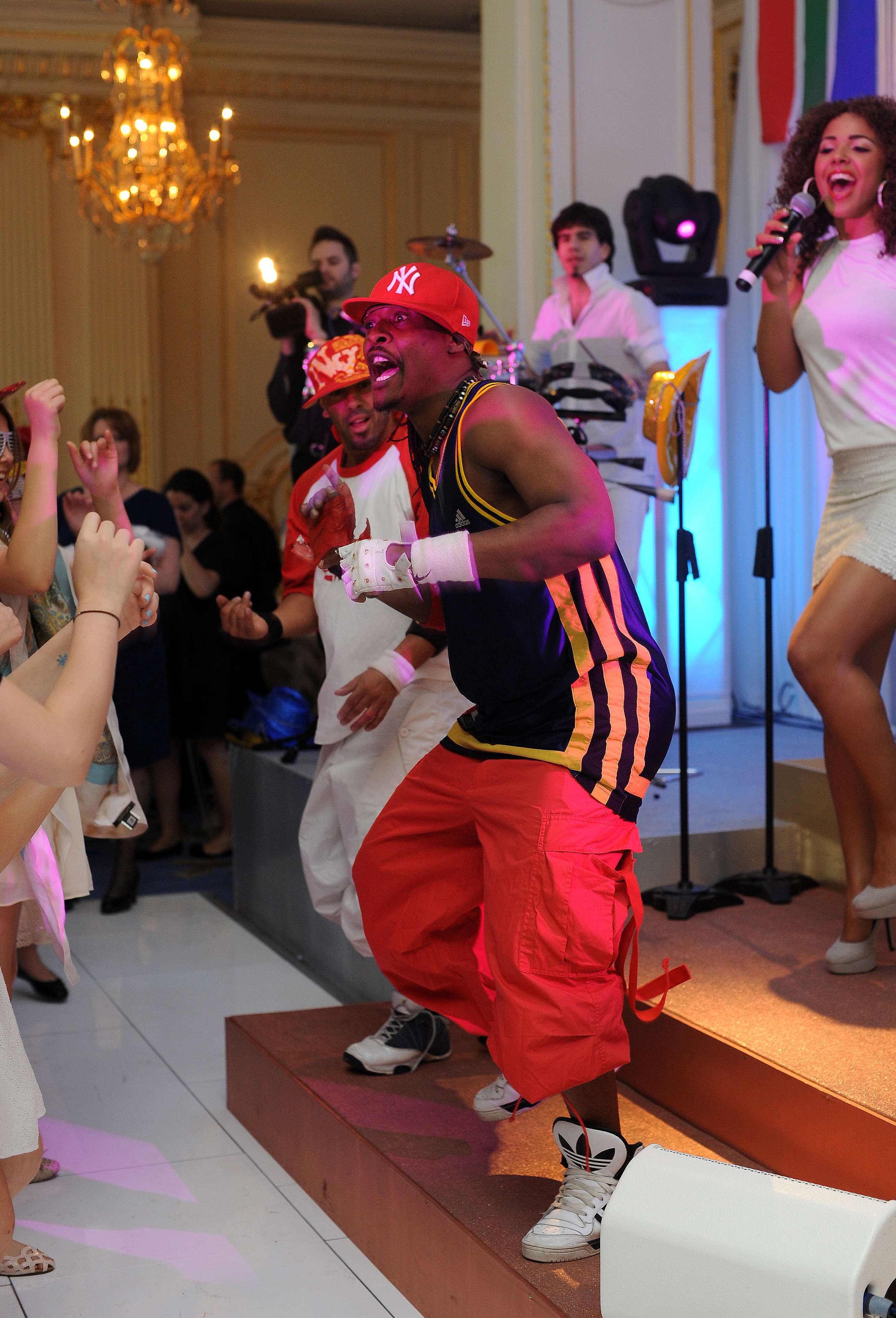 If you're looking for some interactive entertainment for your next event, and need some inspiration, please do not hesitate to get in contact today.