Entertainment at your wedding can be a difficult thing to establish, as you walk the fine line between entertaining your guests and ensuring your special day is about the newlyweds.
We've compiled a list of wedding entertainment ideas that we think would work perfectly at a wedding, all whilst not taking the spotlight off the bride and groom!
Music can be tricky at a wedding; however Music by Arrangement has options to suit everyone. A string quartet or a string orchestra can provide the perfect backdrop to your special day, and the music can be tailored to your wants and needs. If you want a fresher feel, our modern string quartet would be perfect, playing more contemporary music.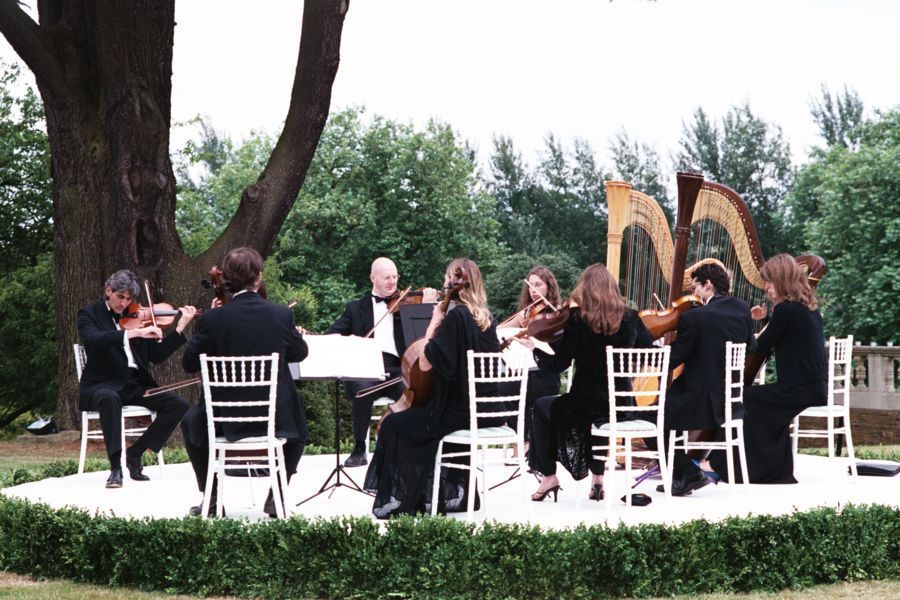 Another one of our favourites is our function band Xtatic. Recognised as one of the best function bands on the circuit, Xtatic deliver exceptional entertainment each and every time.  With their astoundingly wide repertoire, each performance can be remarkably different and tailored to your requirements.
If you enjoy swing, the Hat Pack is the band for you! As swing bands go, it doesn't get more charismatic than The Hat Pack. Phenomenal vocals, magnetic chemistry and glittering humour are the core ingredients that make The Hat Pack what it is: charming, suave and unforgettable. Whether they're performing fifties classics or modern hits, the Hat Pack delivers each song in an irresistible swing style. Fresh, inspirational and able to warm the spirit, the Hat Pack creates a unique and remarkable experience audiences will never forget, perfect for your wedding.
Finally, a harpist or harpist ensemble can provide a magical backdrop for walking down the aisle or your first dance. The stunning music would also provide a wonderfully relaxed atmosphere, allowing your guests to interact and mingle at the reception.
Regarding dessert, a chocolate fountain is a decadent way to get all your guests interacting and mingling. Chocolate fountains, standing impressively tall, and gushing streams of molten chocolate, are sure to put a smile on anyone's face. Accompany your chocolate fountain with an array of delicious treats for dipping, including fruit, sweets, marshmallows, cakes and biscuits. Another great addition would be ice cream, upon which delicious molten chocolate could be drizzled.
A photo booth is a great way to get your guests engaged and excited, and is sure to produce a few laughs when using the photo props. These can include funny masks, glasses, headwear and more. As your guests pile in to the photo booth and take photos, you can guarantee lots of happy smiles and great photos. The best feature of a photo booth is that then everyone has photos to take home with them, providing them with keepsakes and memories from your special day.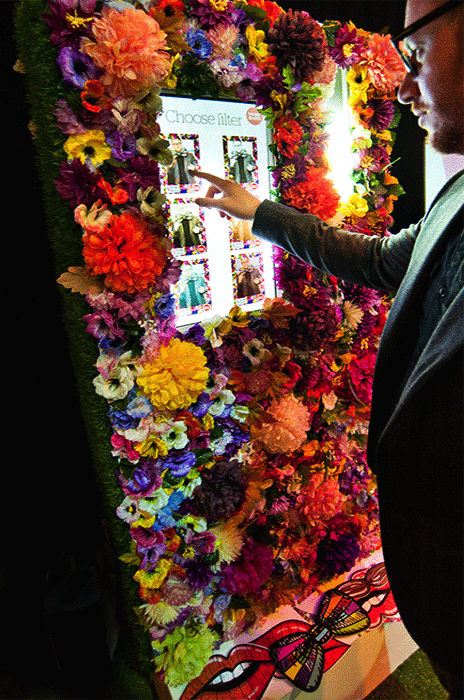 A special touch that would make a wedding magical is with a bespoke song. We've created a special service that will add your own personal touch to the lyrics of your favourite tunes, producing a bespoke song. This could provide a beautiful first dance song that was deeply personal to you as a couple.
These are just a few of the ideas we have for wonderful wedding entertainment; if you want to hear more, please do get in touch.