A Bat or Bar Mitzvah marks the coming of age of a child in the Jewish calendar, and is a moment to be celebrated.
Often, large parties are thrown to mark this occasion, and entertainment is abundant. We've compiled some ideas that we think would be perfect for Bat or Bar Mitzvah entertainment!
Children love desserts, which is why we think these interactive dessert ideas are perfect! Firstly, a candy display, with all the children's favourite sweets, available all night for them to refuel on. A chocolate fountain would also be a great piece at a Bar Mitzvah, alongside loads of delicious treats for dipping in the liquid chocolate. Finally, an ice cream parlour, including a variety of ice cream flavours, delicious toppings and decadent sauces, is sure to go down a treat with the guests.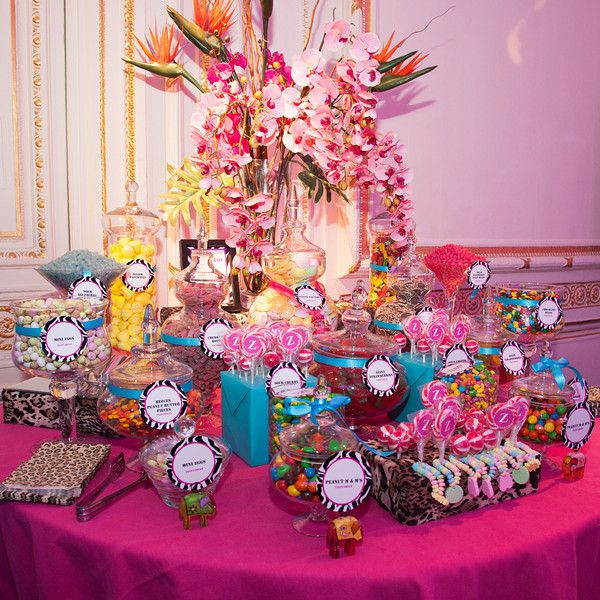 Meet and greet characters, as well as magicians, are sure to amaze the guests. These are also great ways to get the guests involved, as they may need a volunteer or two for the magic tricks!
One of the main attractions at any Bar/Bat Mitzvah is sure to be the photo booth; this is a true must have! It's a great way to get your guests engaged and excited, and is sure to produce a few laughs when using the photo props. These can include funny masks, glasses, headwear and more. As your guests pile in to the photo booth and take photos, you can guarantee lots of happy smiles and great photos. The best feature of a photo booth is that then everyone has photos to take home with them, providing them with keepsakes and memories from your special event.
A digital graffiti wall is also an innovative way of getting your guests involved; the wall can be 'painted on' using digital graffiti cans. After the design has been made, it can be printed off onto T-shirts, mugs, etc, providing guests with a great keepsake from your Bar/Bat Mitzvah.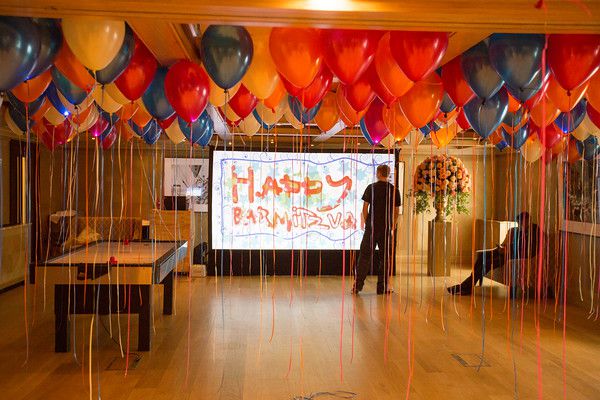 A final two fun activities that could be a hit at a Bar/Bat Mitzvah are temporary tattoos and an eyelash bar. The temporary tattoos could be custom made, or specific designs chosen by you, giving all the guests an opportunity to get a tattoo. The eyelash bar would consist of loads of quirky eyelashes that the girls could play around with!
All these ideas for entertainment are sure to make you Bar/Bat Mitzvah a hit, and enjoyed by each and every one of your guests.
If you're looking to throw a Bar or Bat Mitzvah, and want some help with creative entertainment ideas, please get in touch today.