Music For Any Occasion
As an established music agency, Music By Arrangement understands great musical entertainment for your party or wedding is an essential aspect of any event. As important as mouth-watering food, great wine and a stunning venue, selecting the right musical entertainment can fuel the atmosphere and influence the tone of your function.
Music By Arrangement is committed to providing only the best musicians. So, whether you want an elegant accompaniment to an afternoon reception or a show stopping night on the dancefloor, our music agency's eclectic choice of genres, styles and musicians means we have something to suit every occasion.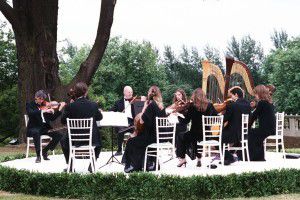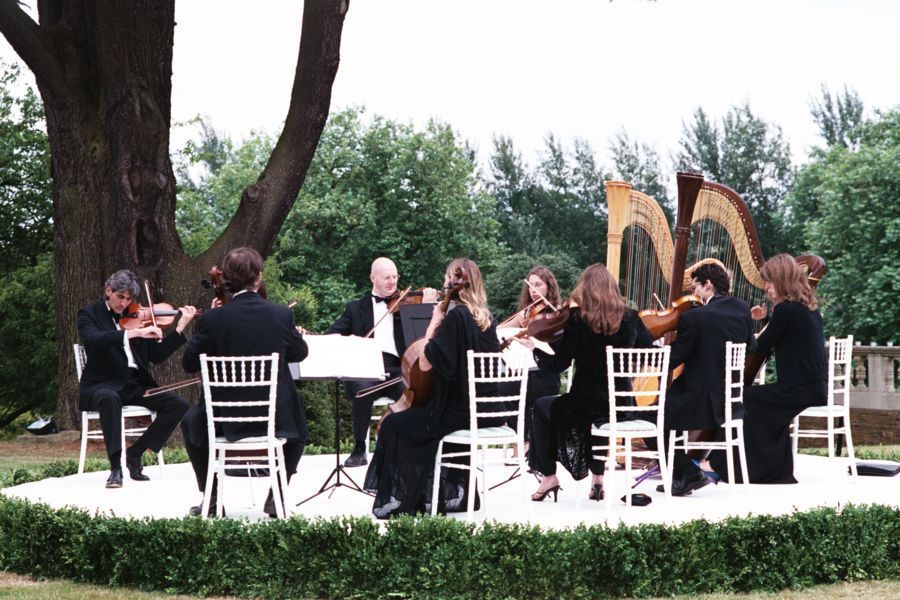 Reception and Dinner Music
Music By Arrangement can help you create the right mood for each element of your event, from the moment the guests first enter to dinner music and beyond.
Whether you prefer classic string quartets, cool jazz groups or something dramatically different, learn more about our music agency's wide selection of fantastic dinner and reception music.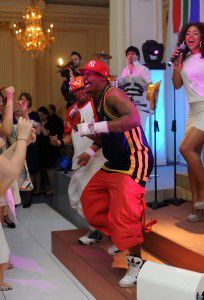 Party Music
Show stopping function bands, expert DJ's and more. Music By Arrangement represents only the finest musical acts, each of whom has been handpicked by our founder and accomplished musician, Sarah Balfour.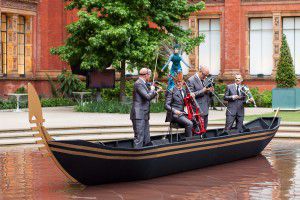 World Music
Bring the world to your event, through the power of music. Let music from a different continent enthrall your guests and create a event unique to you. Infuse your event with the heat of salsa or samba beats, the powerful rhythms of dhol players or the flair of a steel band to create an exciting atmosphere like no other.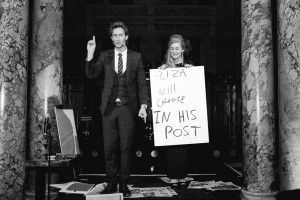 Cabaret
For irresistible entertainment to charm and engage your guests, Music By Arrangement represents a wide range of incredible cabaret acts. Formidably funny, energetic and talented, find out more about our music agency's sensational cabaret acts.
For more information on booking musical entertainment for your party or wedding, call our music agency on 020 8209 3430 or email us.