Looking For Reception Music, Well Look No Further, We have It Covered
Reception music can provide a beautifully subtle yet effective backdrop for your function, instantly enhancing the mood and enriching the atmosphere. Whether you're seeking the perfect tone on which to welcome wedding guests or an accompaniment to a birthday dinner, Music By Arrangement offer a variety of performers in London and the UK to complement all occasions, from the classic to the innovative and beyond.
Classical Reception Music
Classical musicians are a timeless choice for reception music, offering an elegant solution for those looking to imbue their event with class and sophistication. We are able to provide a selection of classical artists, including string quartets, pianists and harpists, all of whom have performed in some of the most renowned orchestras in the UK and around the world.
Jazz Reception Music
Jazz is another popular choice for dinner or reception music. Our jazz musicians can provide background music for your dinner, while your guests mingle or they can take centre satge and entertain your guests.   You can select from our jazz duos, trios and quartets featuring one of our outstanding vocalists.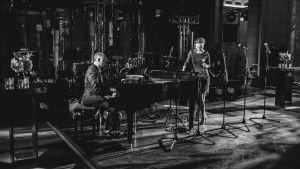 Reception Music With A Twist
Clients seeking a more daring or even quirky reception music option can rely on Music By Arrangement to produce fun, exciting and innovative ideas. For example, imagine greeting guests with a full orchestra complete with period dress and powdered wigs!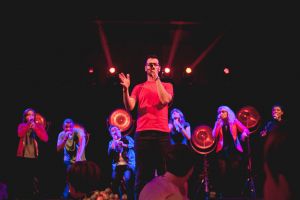 Music By Arrangement are musical specialists, able to advise you on the myriad of options available to you when it comes to reception music, dinner music and more. Contact us to discuss your reception music for your party or wedding.