Bring the World to Your Event through the Power of Music
Fiery salsa bands, dramatic dhol players and inviting steel band music; when it comes to world music, we have it all. In fact, Music By Arrangement can help you transport your guests to another part of the world without moving your venue a single inch. The power of music can help bring the world to your event and leave your guests enthralled by the authenticity of our acts.
Our acts span the global array of music, offering our clients Spanish guitars, samba and salsa bands, sitar and tabla duos, dhol players, country bands, ceili bands and much more.
Whatever the theme or occasion, we will find the perfect entertainment for you. Our books are brimming with varied and unique acts to impress and enchant guests, from salsa bands and samba groups to gospel choirs.
Salsa Bands
Salsa bands are one of the most popular choices amongst our clients.  Passionate, energetic and captivating, these bands can add a touch of Latin heat to any event. One of our salsa bands is the inimitable Roberto Pla Latin Ensemble.

Irish Dancers
Transport your guests to Ireland with the help of talented Irish dancers who will mesmerise your guests with their exciting dances and leave them wanting to board the next flight to Ireland.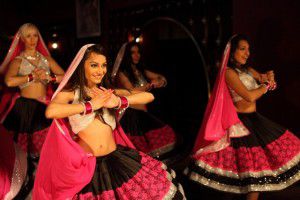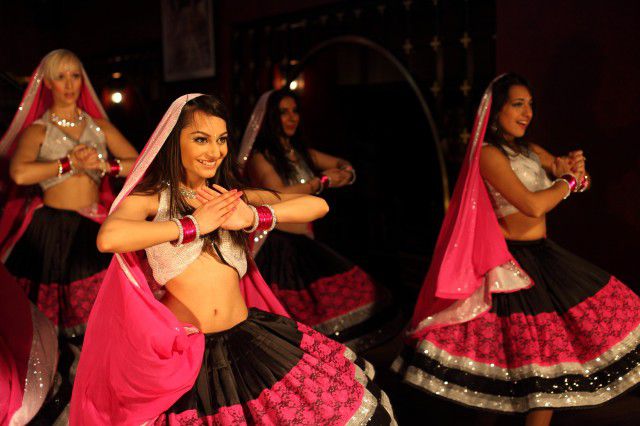 Bollywood Dancing
Bring Bollywood to you, with the help of our talented Bollywood dancers. This act will ensure none of your guests are left in their seats by the end of their energetic performance. Our Bollywood dancers bring great energy and entertainment to an event where every leaves with a smile.
Learn more about brining the world to your event with help from our friendly experts. Call us on 020 8209 3430 or give us an email.