With children's entertainers ranging from funny face painters to barmy balloon modellers and street dancers for bar mitzvahs, we know how to make every child and teenager's party endlessly entertaining, entirely unique and easy for parents to plan. Music By Arrangement are here to assist you in finding the best children's entertainment for your party.
Jugglers, magicians, caricaturists and more, Music By Arrangement offer a huge array of party entertainment especially for kids and teens. Our children's entertainers are not only talented performers, but great with kids and adults alike, transforming every party into a magical adventure.
To find out more about our children's entertainers, call us on 020 8209 3430 or email us. Or, if you want to keep the adults occupied, take a look at our party entertainment for big kids and street dancers for teens.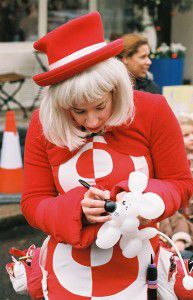 Fun and Games
Music By Arrangement is bursting with fantastic children's entertainers for every occasion. So, whether you're planning your little one's birthday or want something for the kids at your event or wedding, we can help you find the perfect entertainment, including:
Balloon modellers
Clowns
Jugglers
Magicians
Punch and Judy acts
Face painters
Caricaturists
Party activities and workshops
And so much more!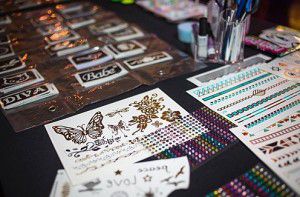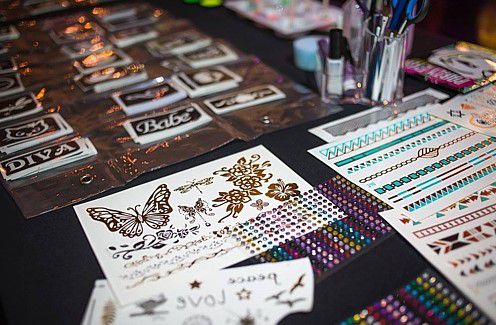 Out of the Ordinary!
From yoyo wielding jugglers to balloon modellers on stilts, we can provide children's entertainers that are entirely unique.
At Music By Arrangement, we're always thinking of wacky and wonderful ways to make kids' parties extra special. We create experiences which differ from anything they've ever seen before, grabbing their attention and keeping them amused for as long as you want.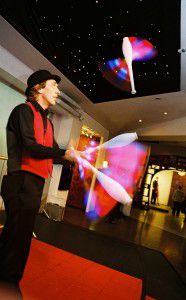 About Our Children's Entertainers
Music By Arrangement provide only the best children's entertainers. Experienced and professional, our entertainers know exactly what it takes to keep kids riveted, ensuring that every moment of the party is fun-filled and exciting.
Each of our children's entertainers has been carefully selected and auditioned, so you can be confident that your child's party will be well organised, safe and, of course, loads of fun.
To book one of our children's entertainers or to find out more information on the best children's entertainment for your party , call us on 020 8209 3430 or email us.